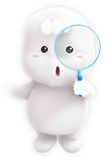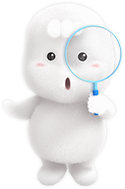 We're sorry, the requested URL was not found.
The requested page was not found. The possible reasons are as follows.
The file has been removed/moved, or had its name changed due to an update.
A limited-time-only website has expired.
The address has been mistyped.
Please check the URL and try again, or try to find the page you're looking for through the sitemap below.
If you have bookmarked this page, please modify your bookmark.