Profile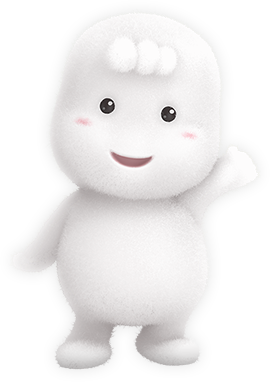 Nice to meet you! My name is moony-chan.♪
moony-chan is a baby's best friend.
I can tell moms about the feelings of babies.
Happy and cheerful, moony-chan is always trying to please moms and babies.
moony-chan helps busy moms by always watching and playing with the babies by their sides.
But he is not always perfect, sometimes he makes mistakes.