Diapers that fit low birth weight babies
Made for the most delicate of babies, these disposable diapers are positioned carefully to care for infants.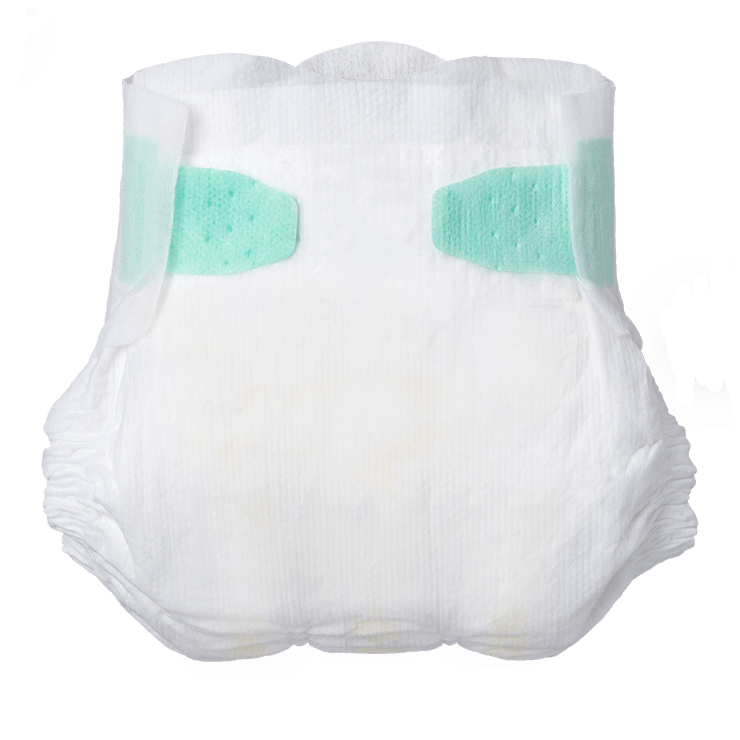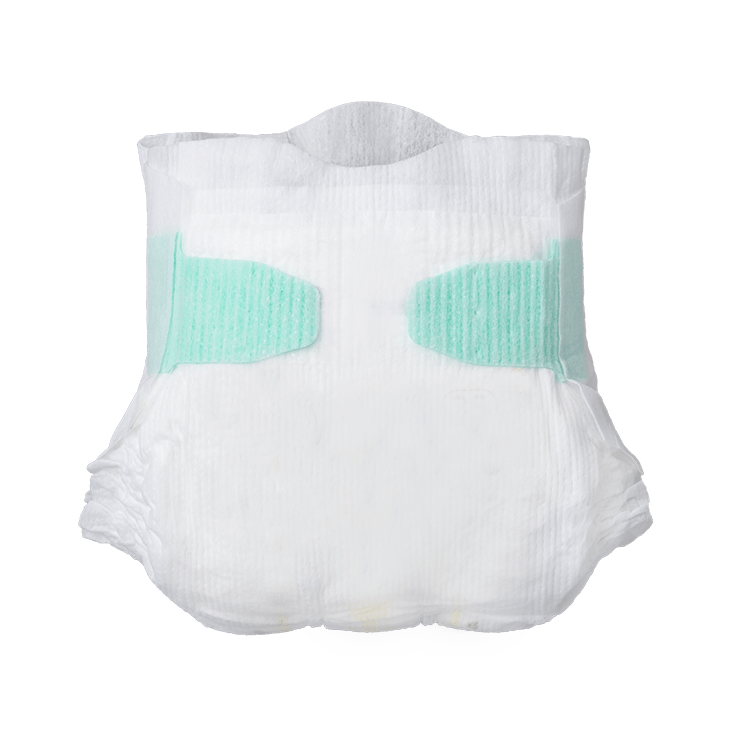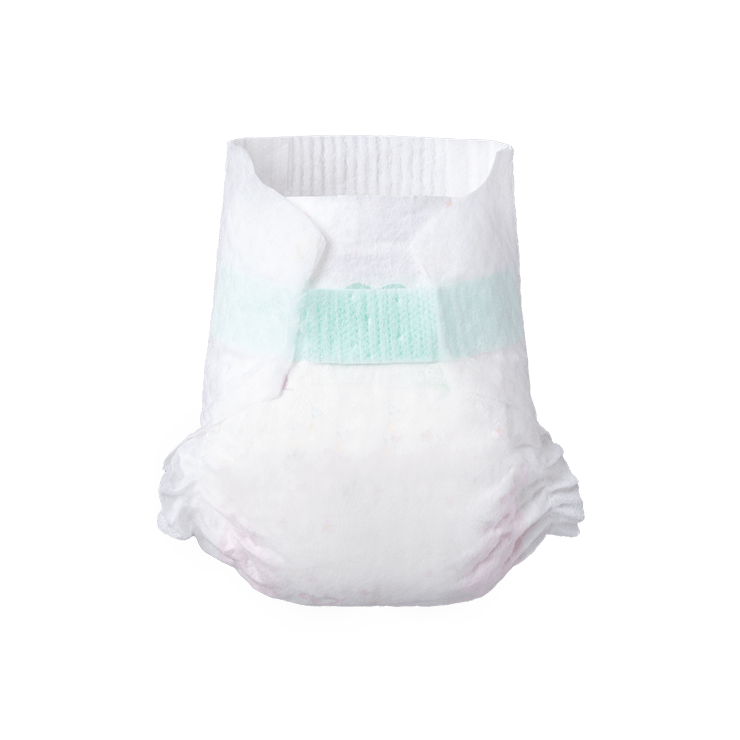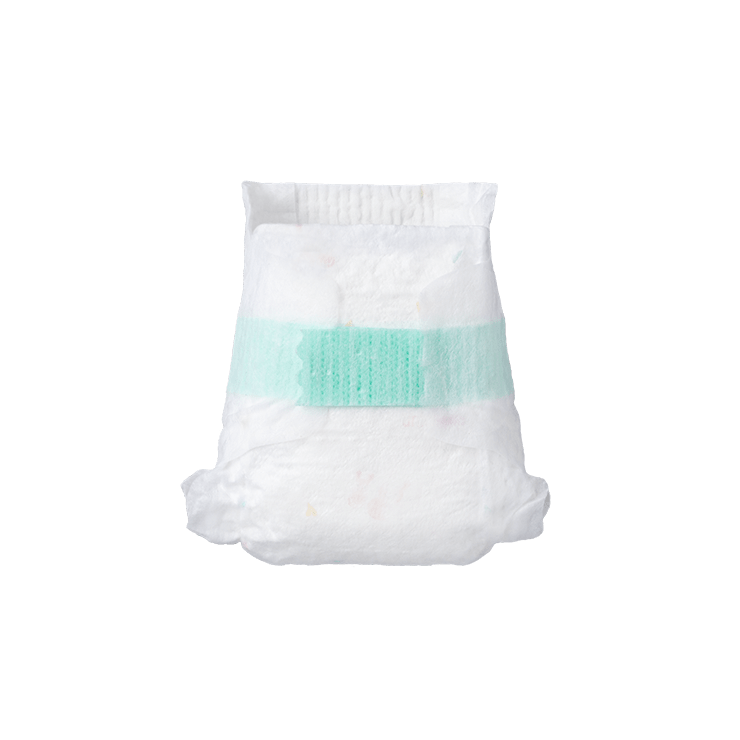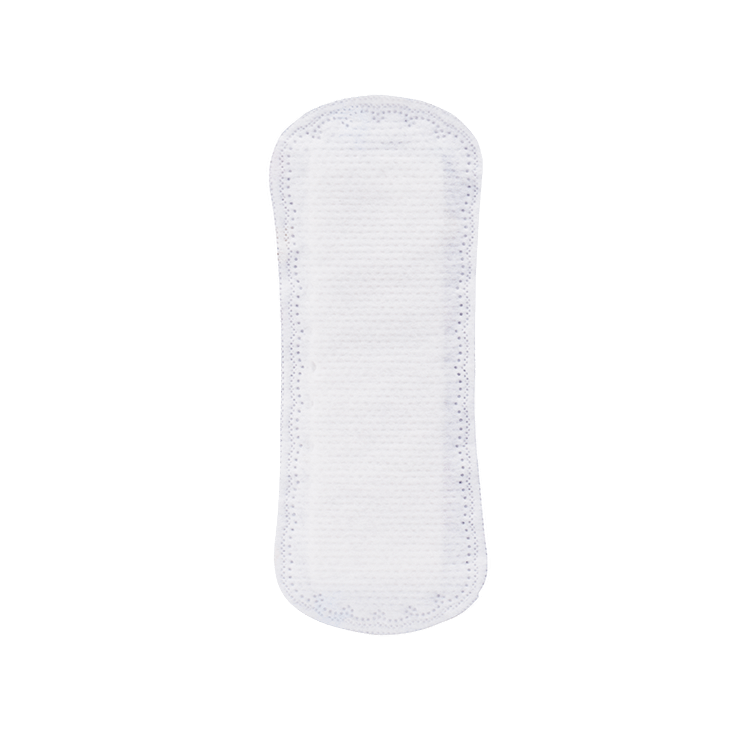 We want to fit the growth of all babies
At a NICU, we are there to help you and your family raise this small but precious life that everyone is working hard to raise.

We created Moony for babies that are born small.

These new perforated diapers fit to their small bodies perfectly and aren't a hassle at all to change.
We're there with you and your baby.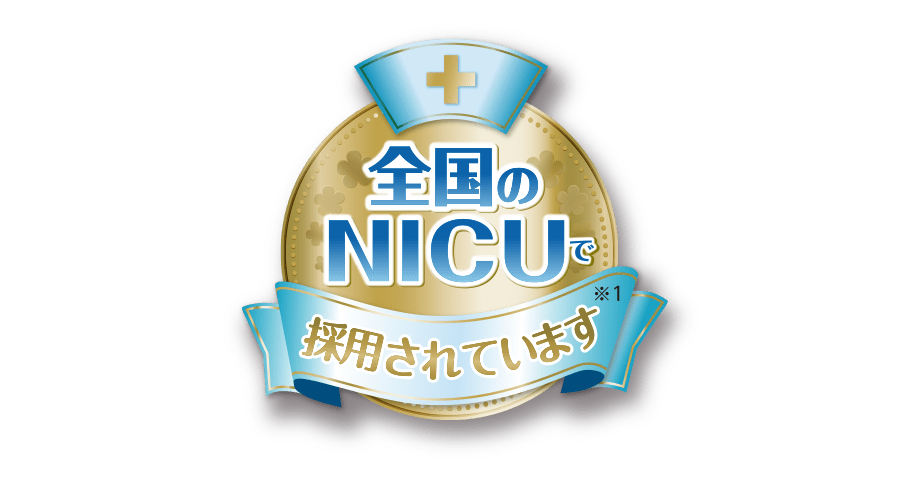 Created with certified nurses!※2
90% of midwives said they felt great to the touch
*

Data from Unicharm research
Rated by 96 midwives that touched the diapers
*1

from 2019 Unicharm research of 8 regions in 42 Japanese prefectures

*2

for flat type, 5S, and 4S sizes
For low birth weight babies
2 ways to support your baby's firsts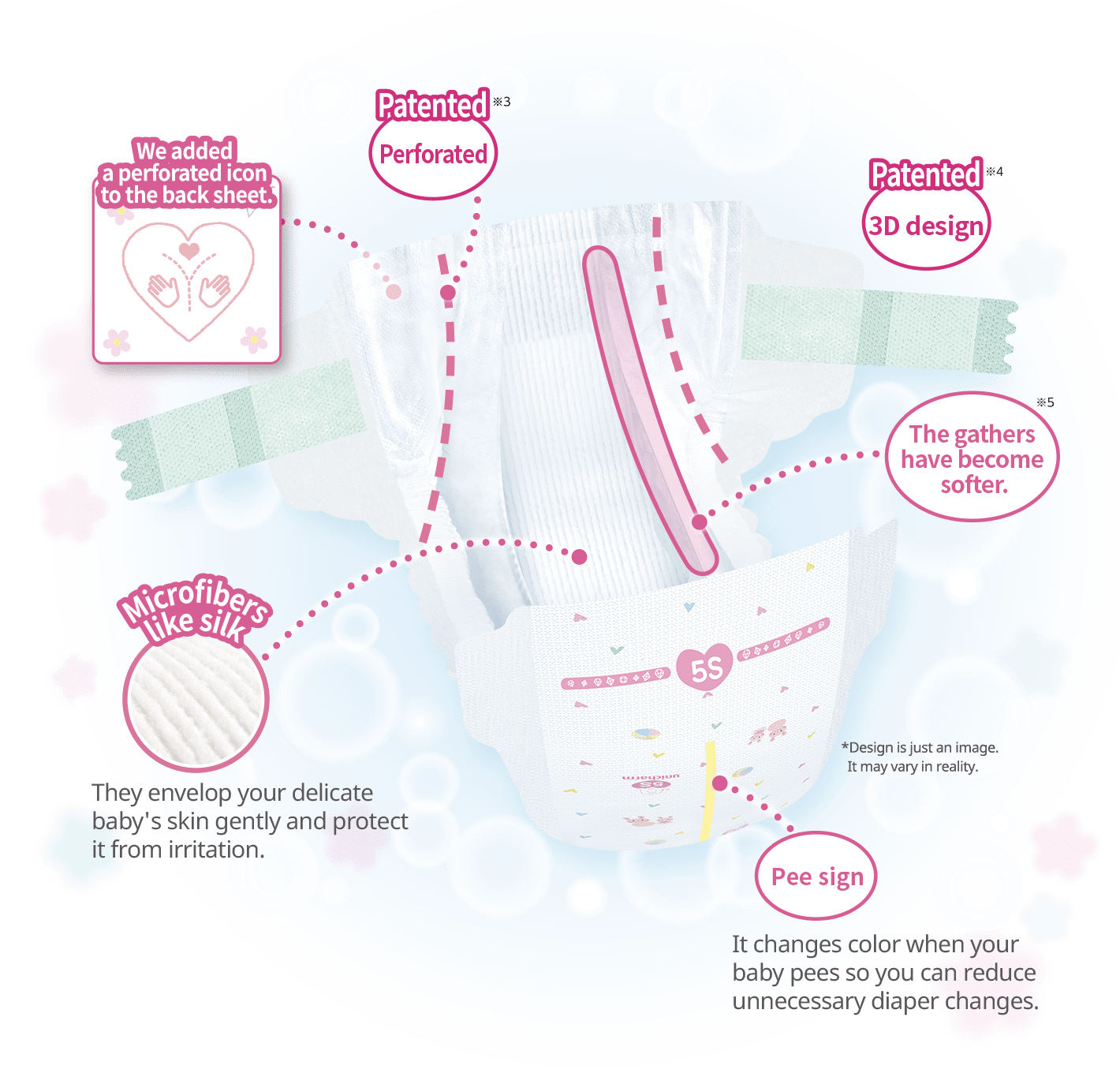 *3

Patent 5690966 Basic perforation patent. Found on sizes 4S and 5S.

*4

Patent 5753939 Patent for absorbent body that fits to positioning. Found on sizes 4S and 5S.

*5

Company conventional ratio

Support for "minimal handling"
Low birth weight babies should not be touched any more than necessary. We've designed our products to help support their care.
*

November 2014 Unicharm research on diapers for low birth weight babies by major global brands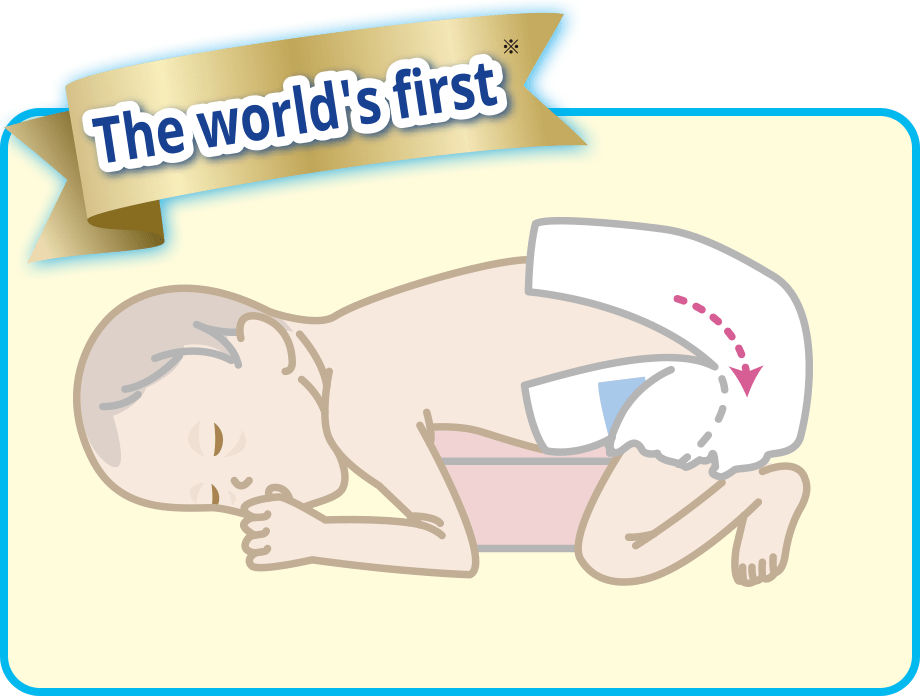 Perforated construction for minimal handling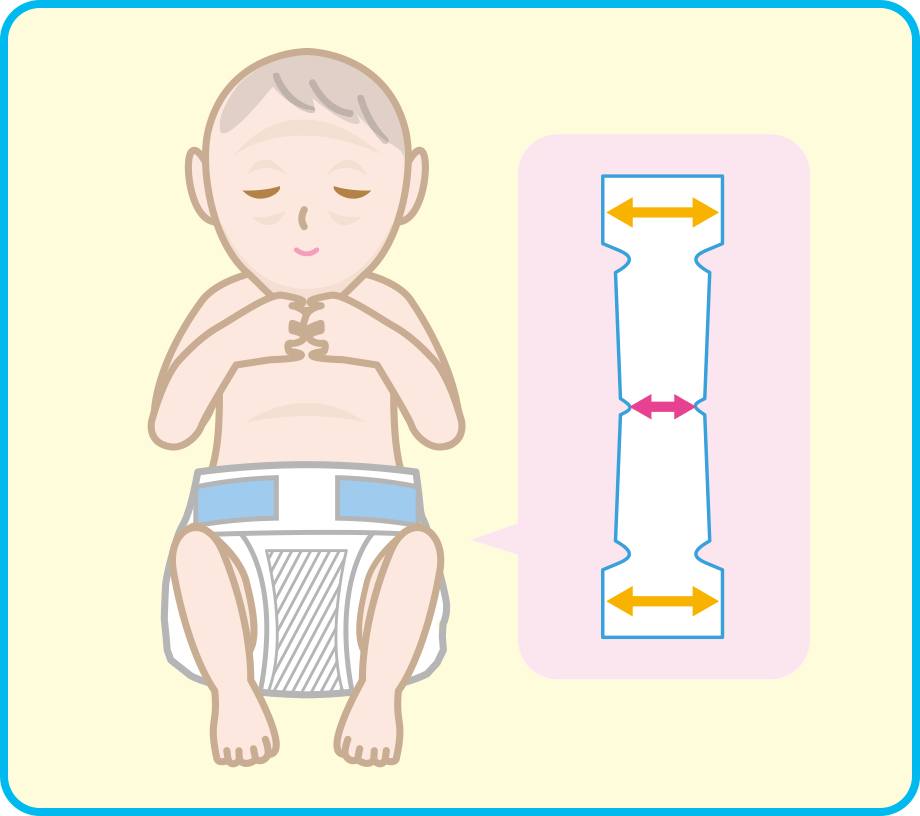 Protects limbs from slipping out
The absorbent front and back are wide, and it's thinner between the legs. This helps to preserve a neutral position of their limbs.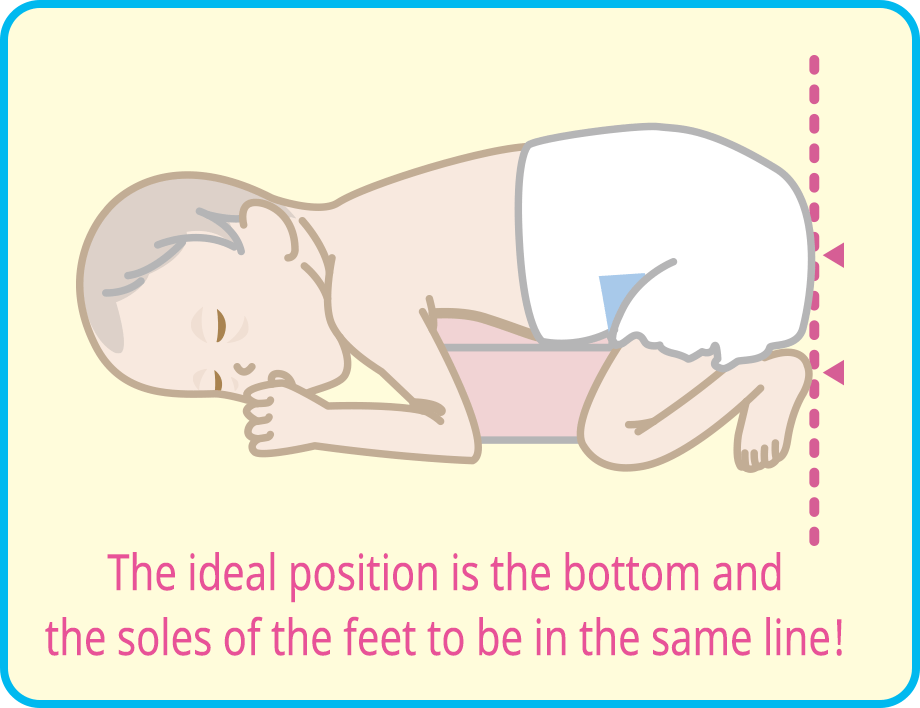 The crotch area is snug so that it's easy to understand where the baby's bottom is, hugging their knees correctly.

Support for "positioning"
It's widely known that the right positioning can support healthy body and brain growth, and also influence their attachment formation to their mother. These are constructed to preserve the correct positioning.
Cute designs perfect for small babies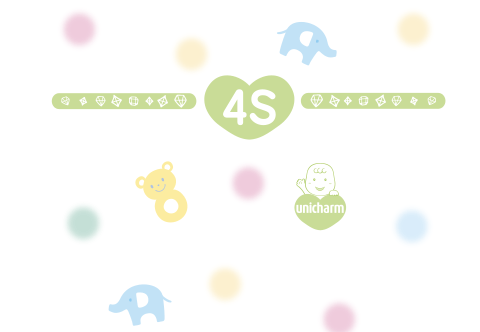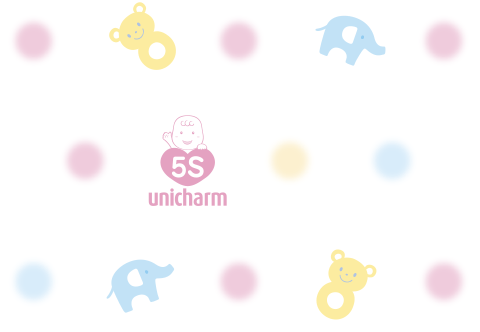 For extremely low weight babies
Guide to flat type diapers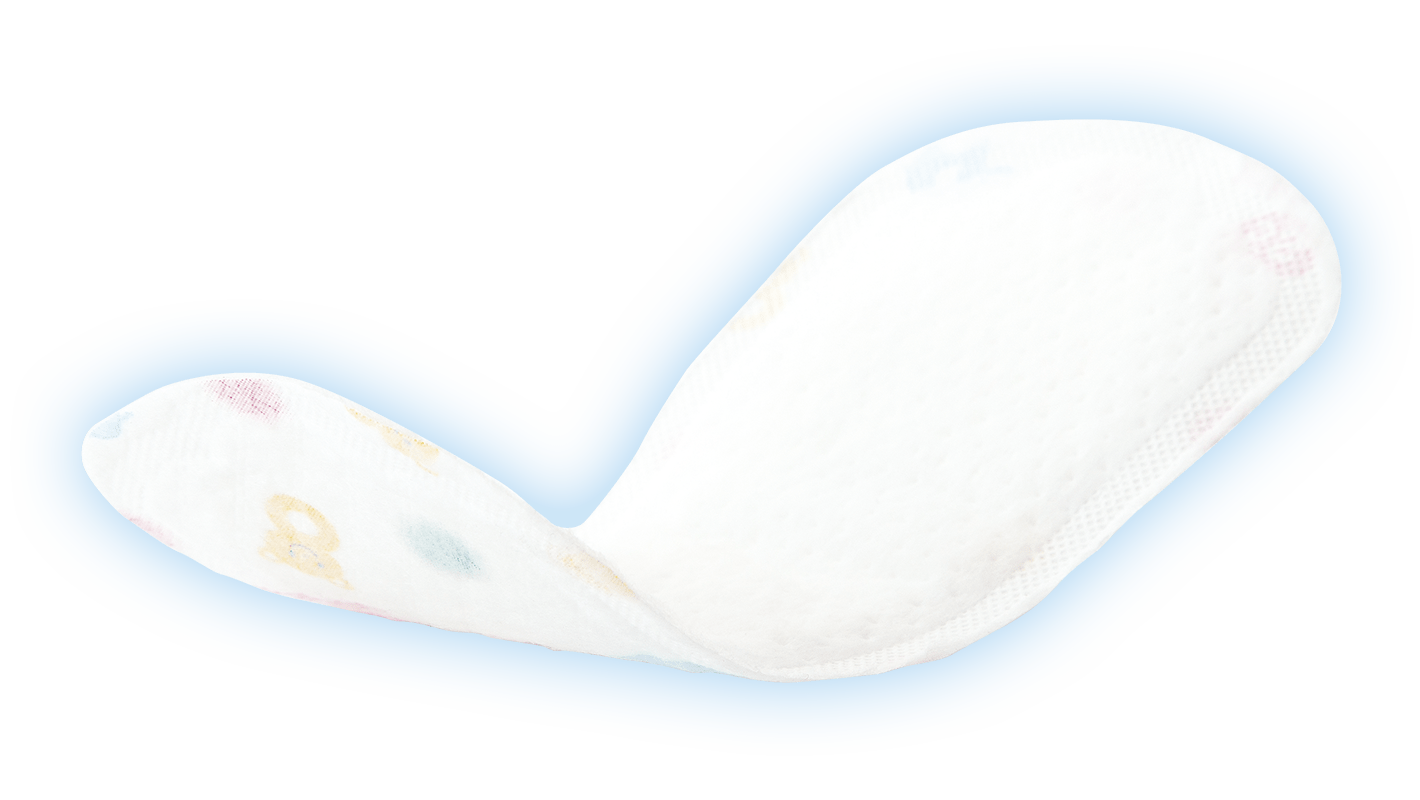 Support for "minimal handling"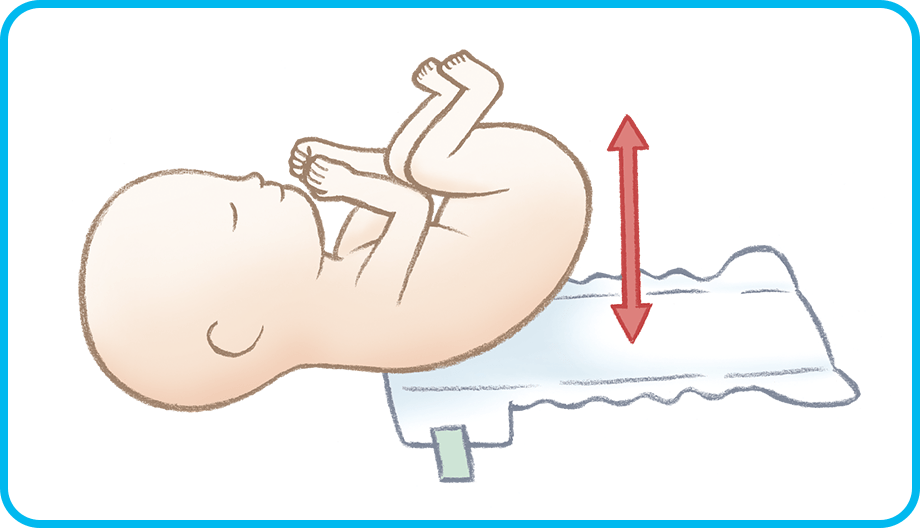 When changing a baby's diaper, you need to lift up their waist high.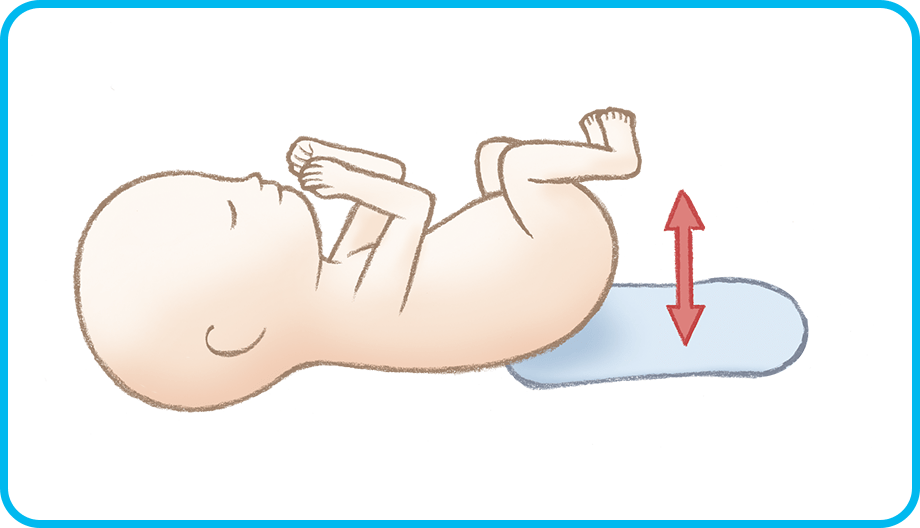 Since this diaper has a compact length, you don't need to stick in a lot of length. That means you don't need to lift up their waist when changing.

Support for "positioning"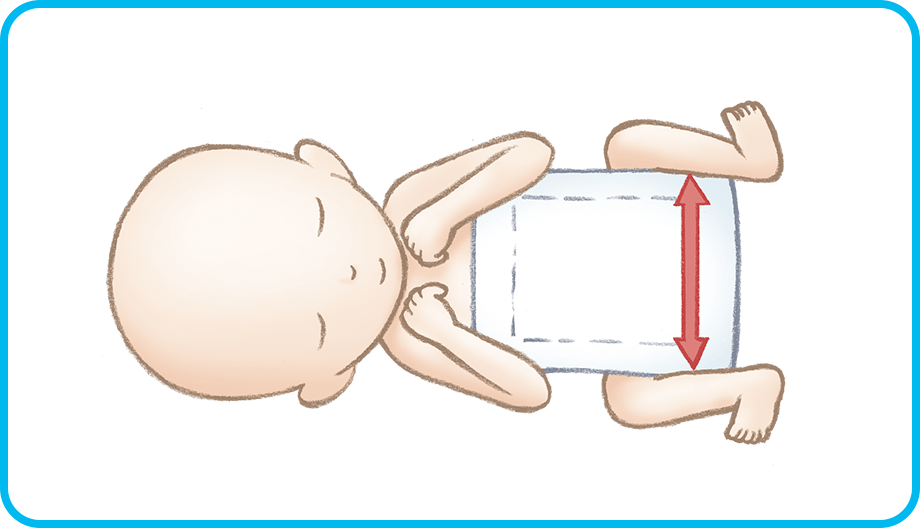 Diapers that are stiff or have wide absorption areas can let limbs slip out.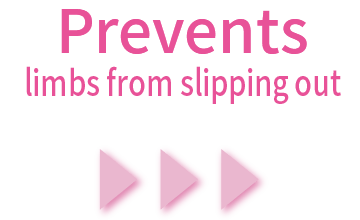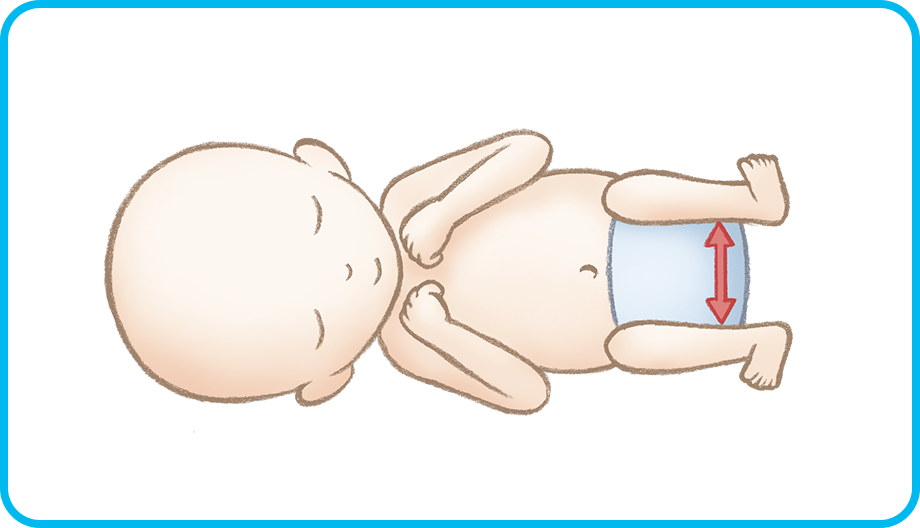 The area between the legs is slim and the diaper is soft, so it preserves the position of your baby's limbs.

The Support for Small Lives Project
We work to provide a better environment and society for families raising a child born in the NICU.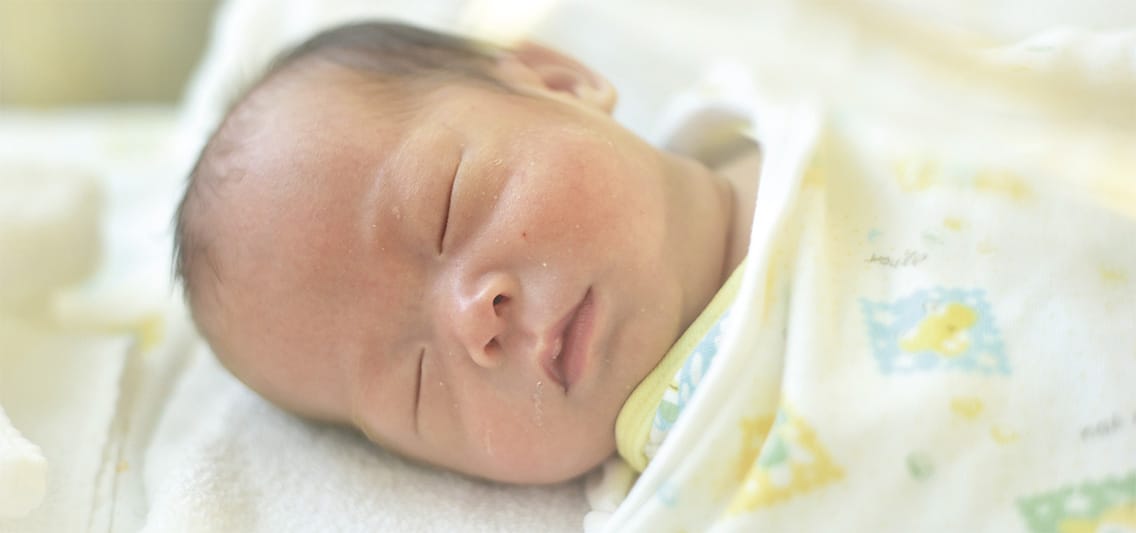 Currently, about 1 million babies are born in Japan annually.
Each and every baby's body, personality, and appearance is different.
To be blessed with this miracle of life is a truly wonderful thing.
And the process of childbirth is something that families, nurses, midwives, doctors, and so many people create.
You could say it's a miracle that everyone works together to create.
Thank you to this small but growing life.
ーVoices of Gratitude from Moms and Dadsー
I've realized the magnitude of life.
I watched this with my daughter.
Thank you so much.
This made me cry after a hard morning.
The baby worked so hard, too.
This really moved me.
My twins went to a NICU when they were born. The NICU was always a warm and calming place.
My babies tried their best, so I did as well. It made me experience the will to live as they grew day by day.
Moms, don't push yourselves too hard; trust your baby and overcome it together. Your baby is certainly proud of you.
The NICU/GCU took care of my child for about one month.
I felt so guilty for them being born so small, but with the help of the NICU doctors and nurses, we were able to be discharged safely.
You probably panic when you hear "NICU" but it's a place where they will give your baby and your family nothing but comfort and support with their thorough care.
Ask them anything if you feel the least bit worried. They'll give you reassuring words.
Cute designs for the flat sheet type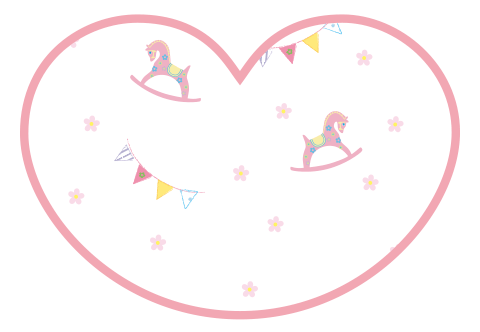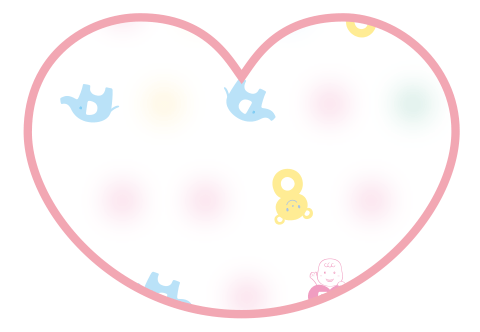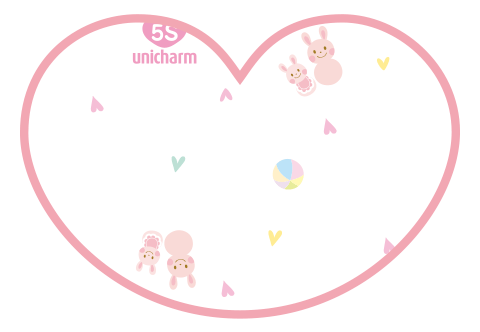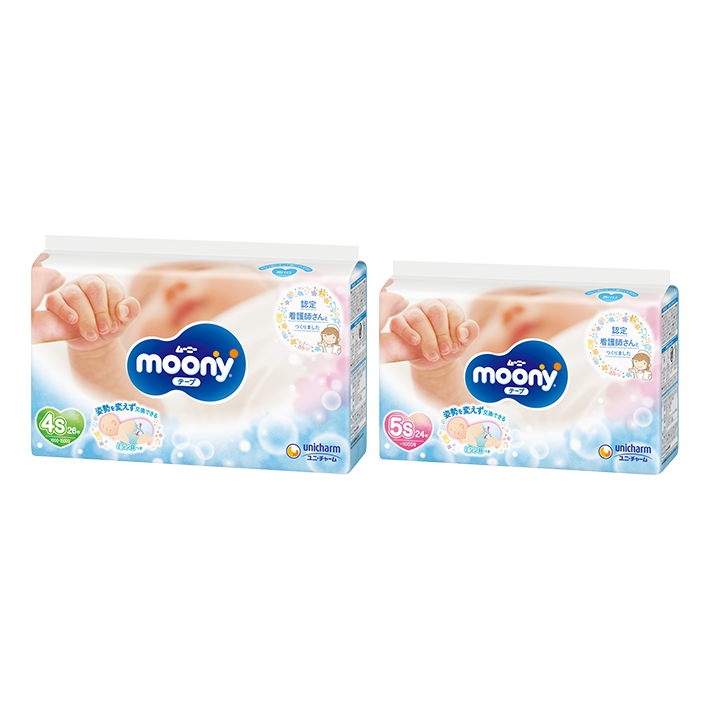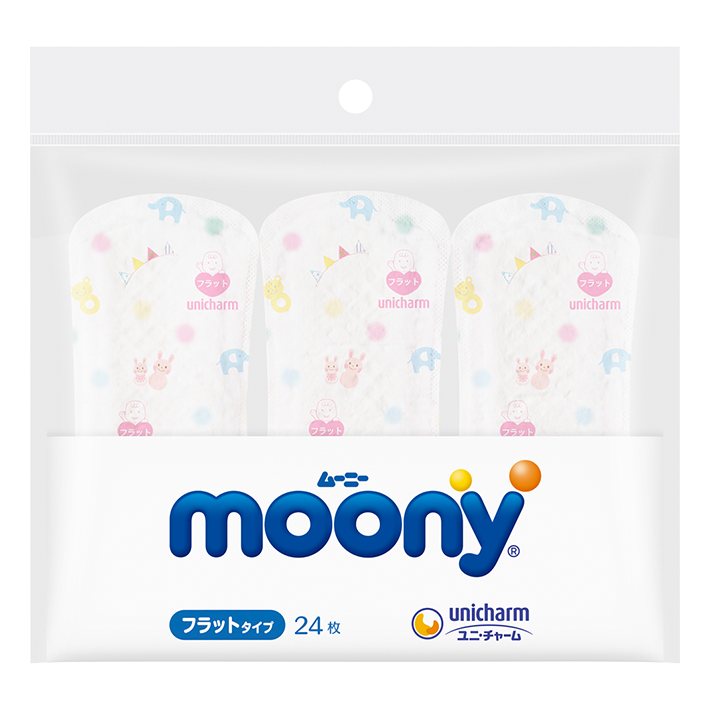 For even gentler diapers for babies