Diapers are constantly in contact with your precious baby's skin.
Because diapers are in contact with your baby's skin every day, we want to wrap them in materials that are very soft and safe.
That's how Moony Natural was born.
For newborn skin, highest level in the world for peace of mind

Moony Natural doesn't contain substances that are harmful to the body, and has been certified by STANDARD 100 by OEKO‐TEX®, a textile product mark that indicates the highest safety level in the world and is gentle to people and the future.
The surface is soft and feels very good on the skin, so you can have peace of mind about your newborn baby's delicate skin.
*Mar. 2022 research by Unicharm about surface sheets of major paper diapers for babies in Japan. The surface sheet structure contains air-through non-woven fabric and organic cotton.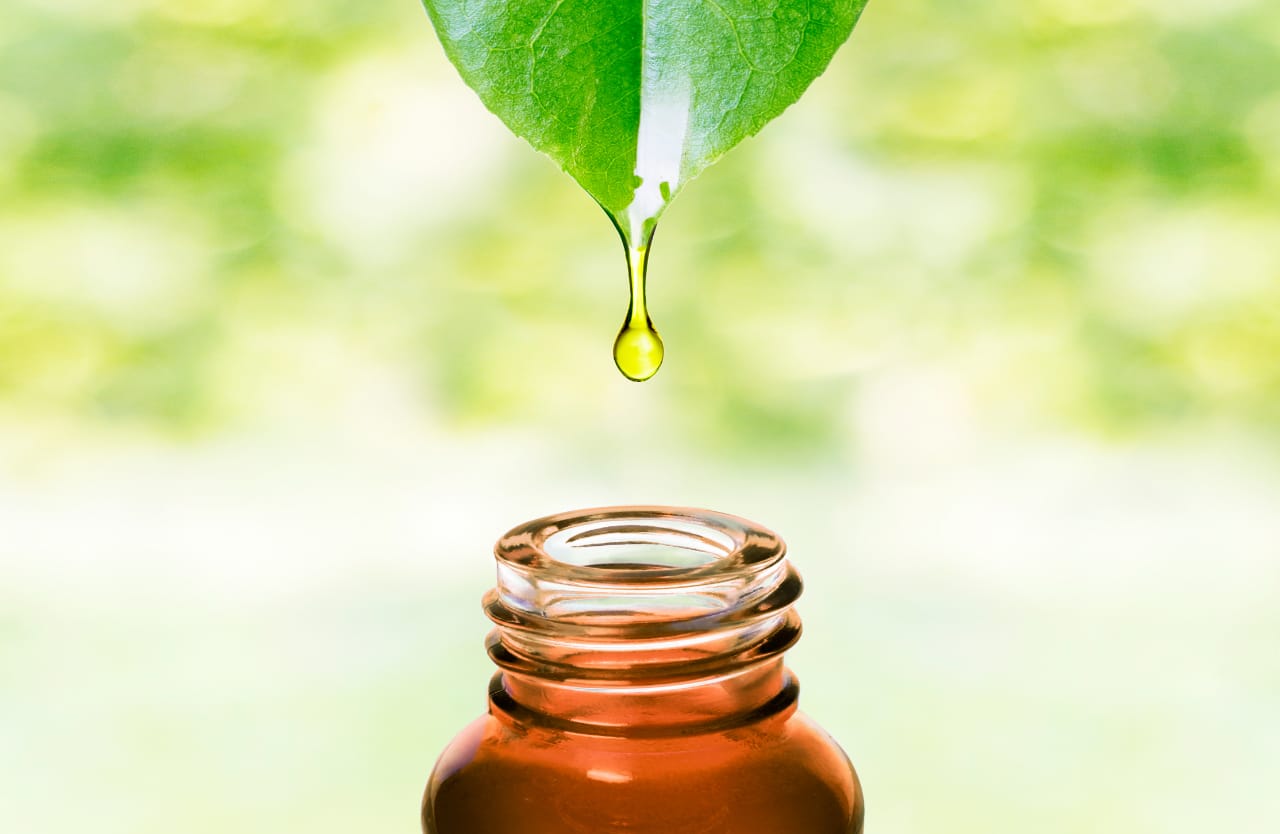 The surface sheet contains an optimal balance of 3 types of natural* plant oils with moisturizing and anti-inflammatory effects.
*Olive oil, jojoba oil, and rice oil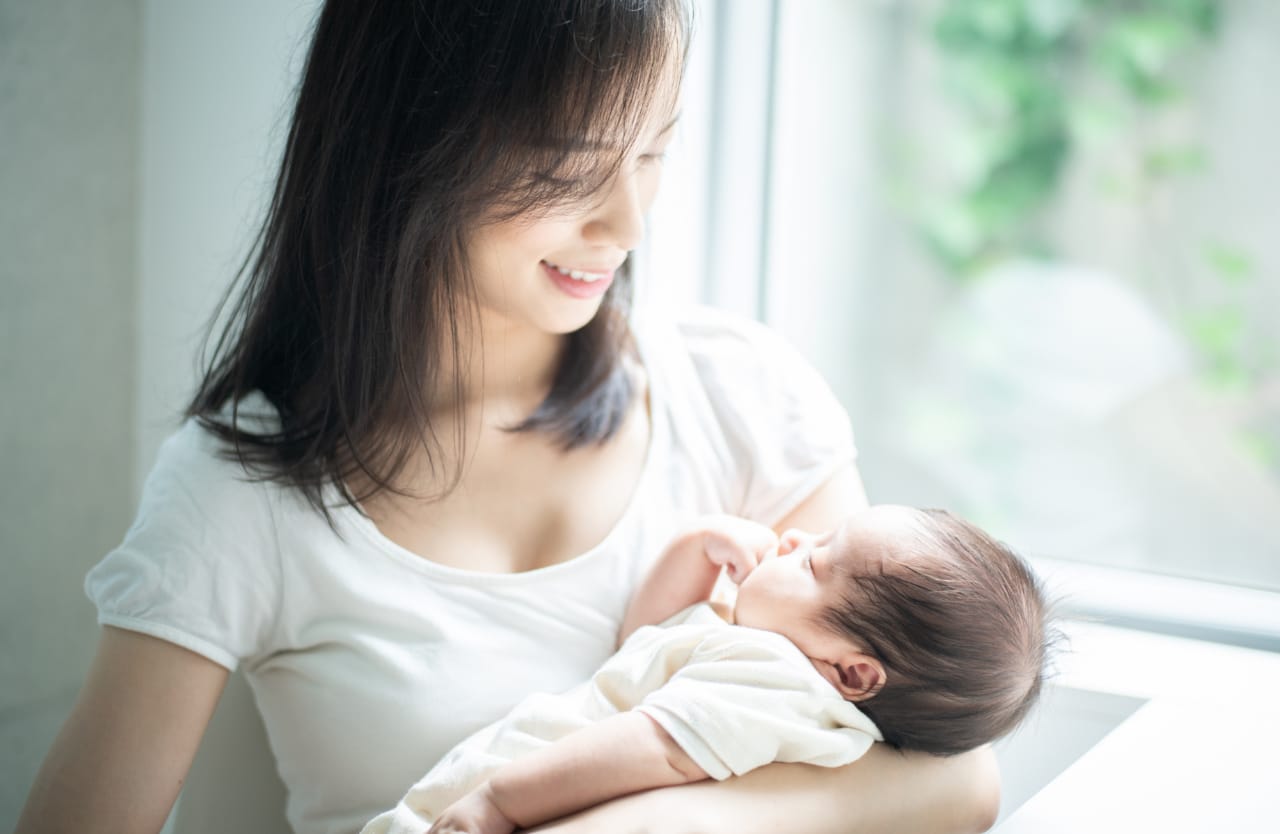 Moony Natural is a disposable diaper that gives you peace of mind about sensitive skin, because the surface sheet doesn't contain harmful substances* and is made of additive-free§ materials.
*Based on the STANDARD 100 by OEKO‐TEX® criteria
§The 4 components (petroleum-derived oil, fragrance, latex, and synthetic coloring) are additive-free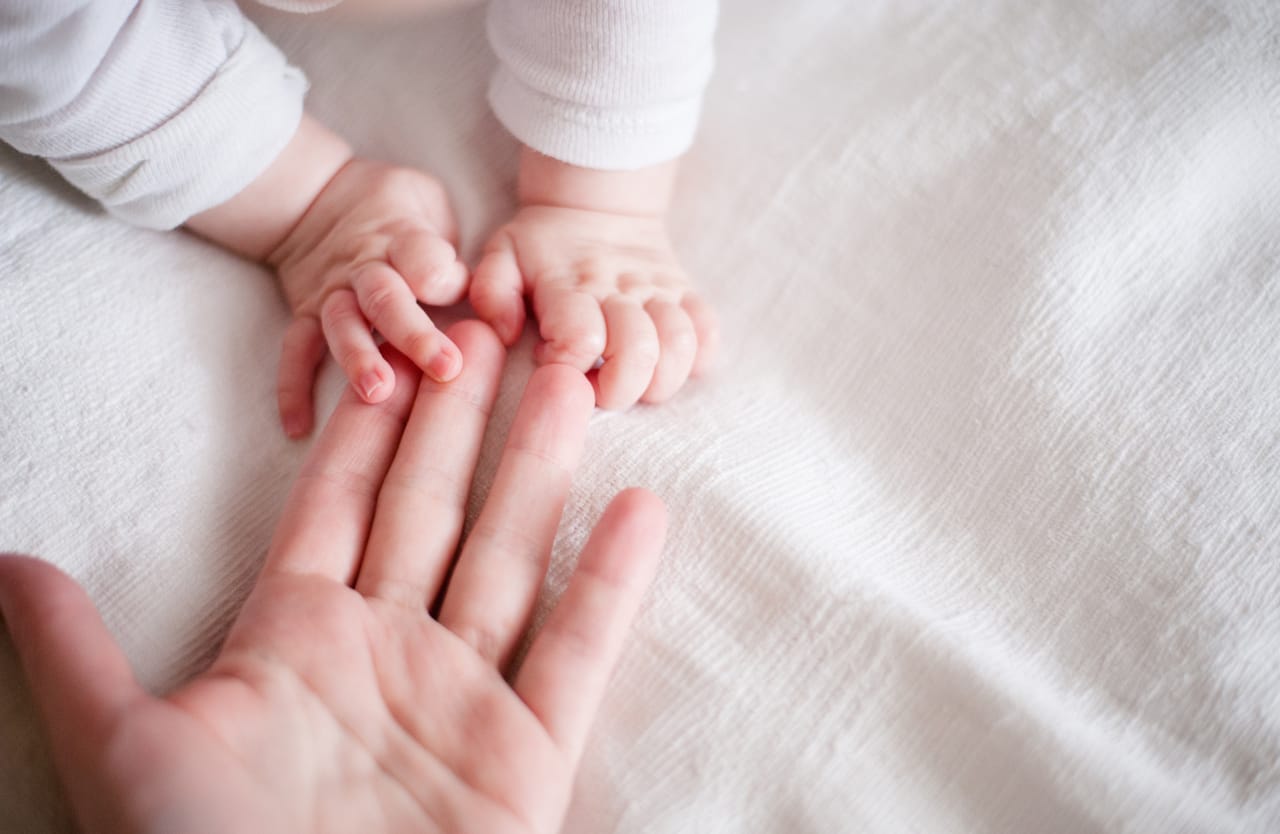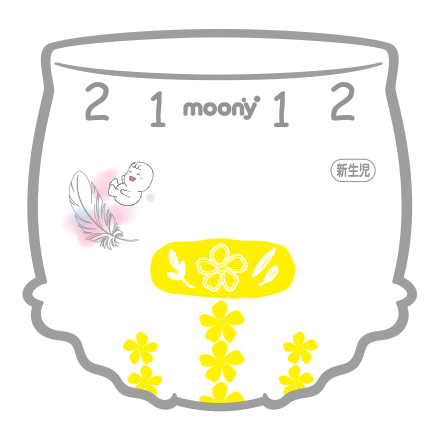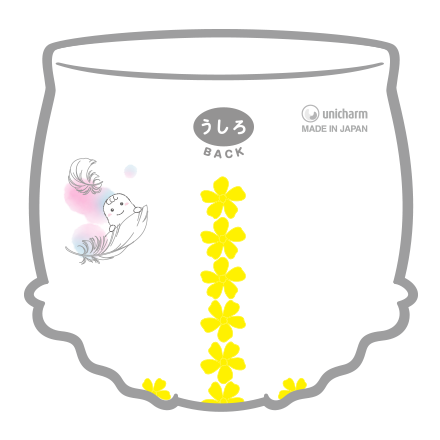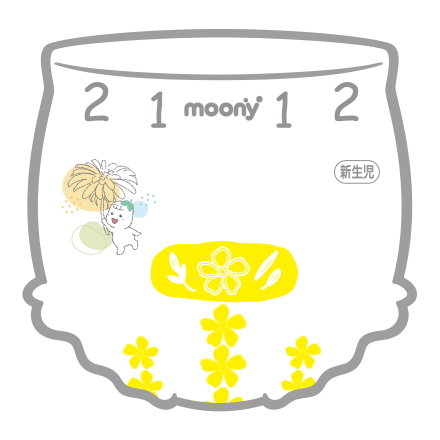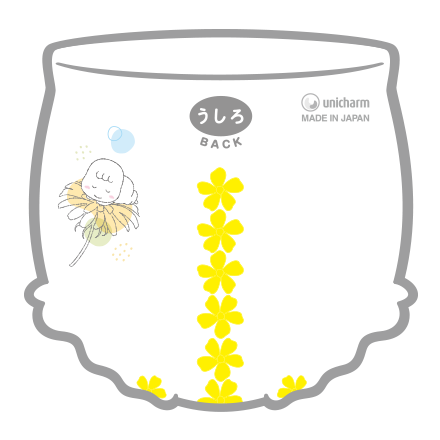 The diaper design and color may differ from the actual product.
Basic functions for peace of mind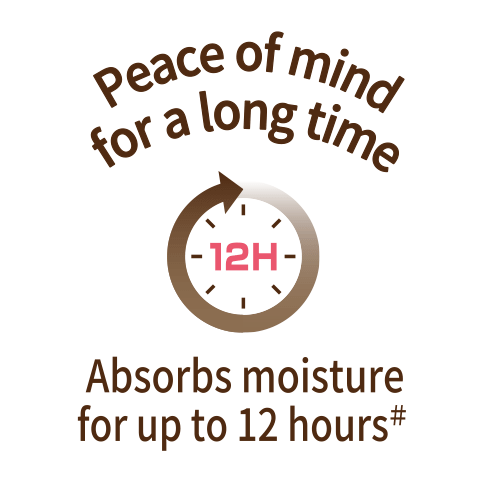 #The amount of urine varies for each baby.
*Excluding 1) products for newborns (birth to 3000 g) and 2) products for newborns (birth to 5000 g)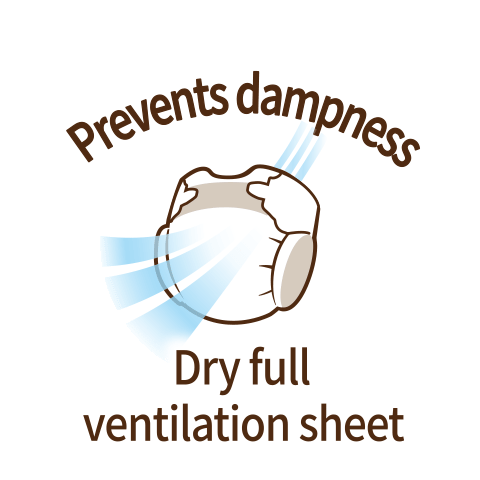 Also certified by an external organization