moony Swimming Pants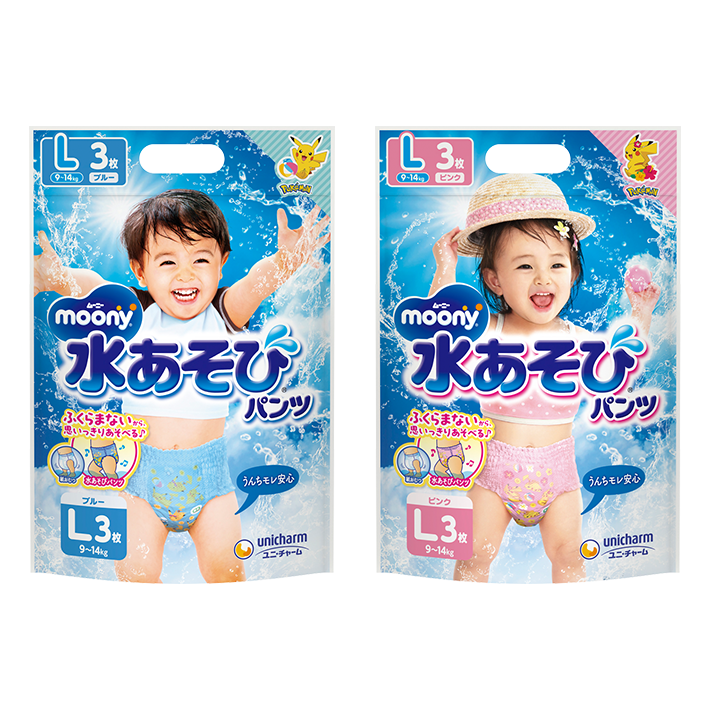 No expansion, no sagging
No expansion when underwater due to the slim absorption structure made specifically for water play.
"Stool blocking gathers" help block sudden bouts of stool
| Weight | Product |
| --- | --- |
| 6kg~12kg | moony Swimming Pants M size |
| 9kg~14㎏ | moony Swimming Pants L size |
| 12kg~22kg | moony Swimming Pants XL size |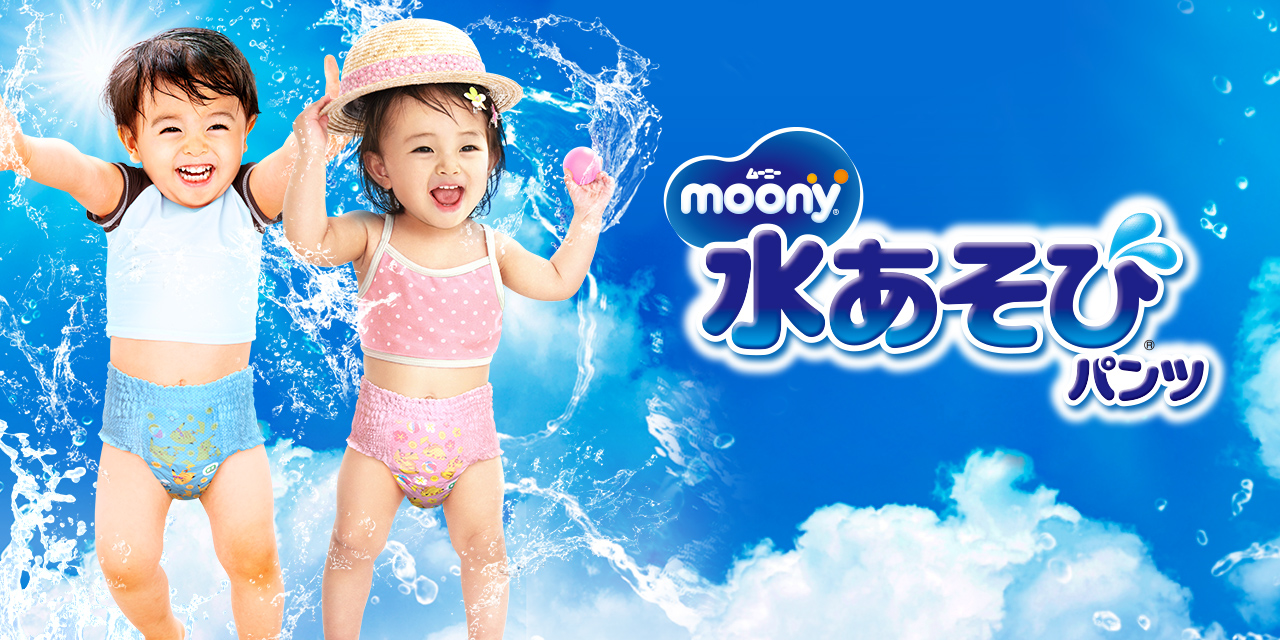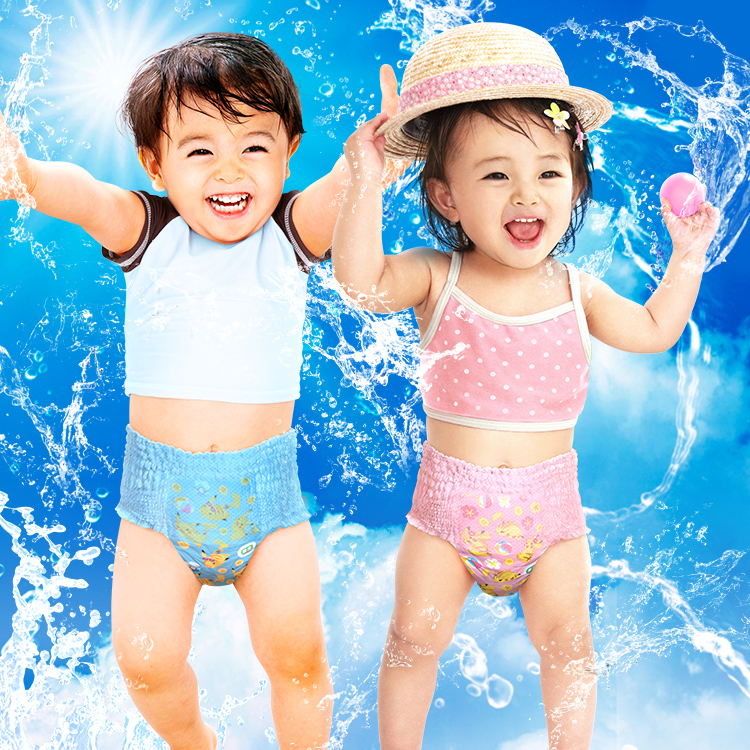 Full color designs, just like a swimsuit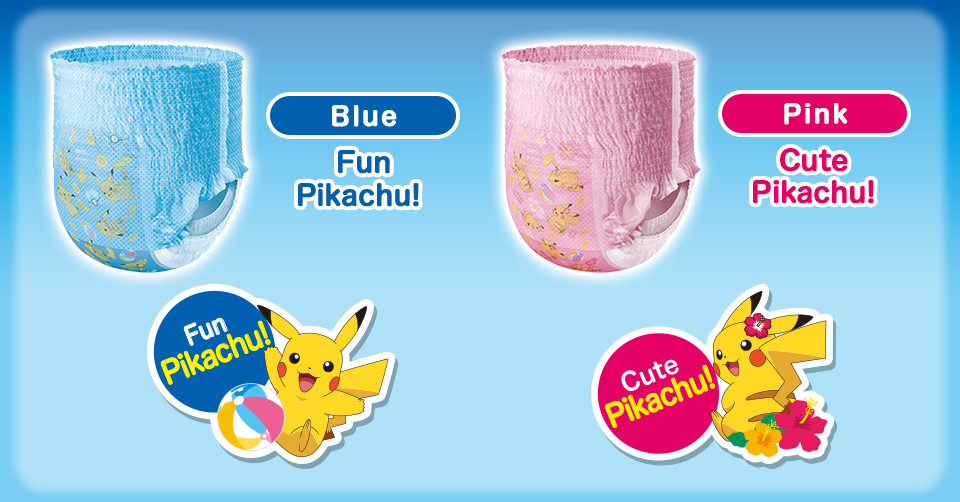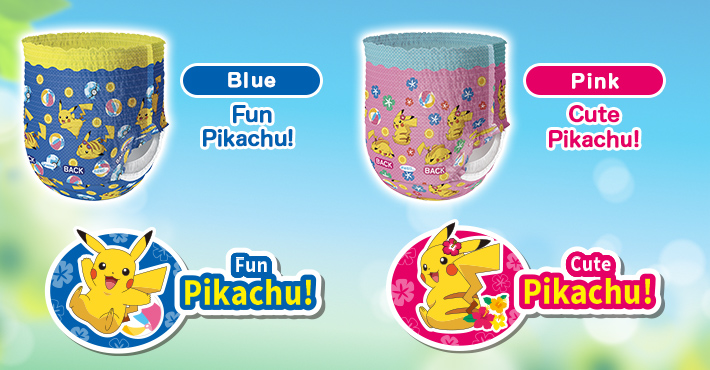 Blue is "Fun Pikachu" design and pink is "Cute Pikachu" design! The really cute designs will surely attract attention at the beach or pool! Playing in the water play will be more fun!
Don't expand even if water gets in!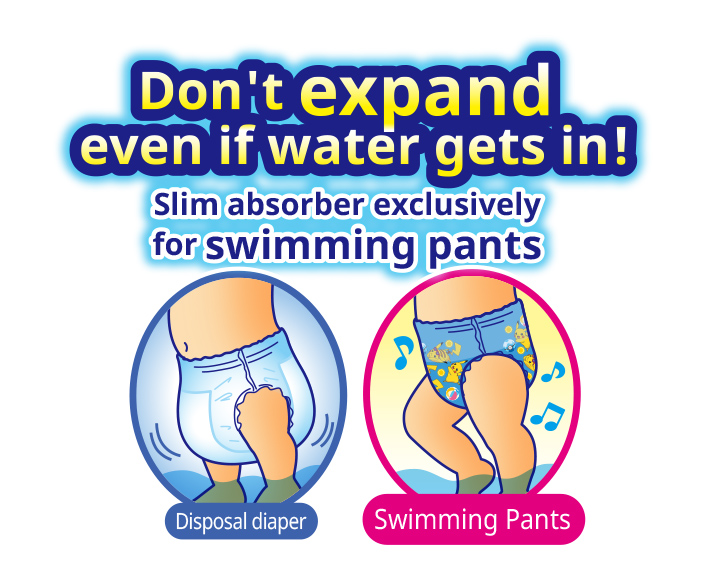 Because it does not sag
it perfectly fits
and babies can enjoy playing with water.
*The back is the side with BACK written on it.
Constructed with poop block gathers.
It's also easy to remove at the waist!
Stool blocking gathers will block sudden stools.
And it is easy to remove because one can rip the waist sides with one's hands effortlessly.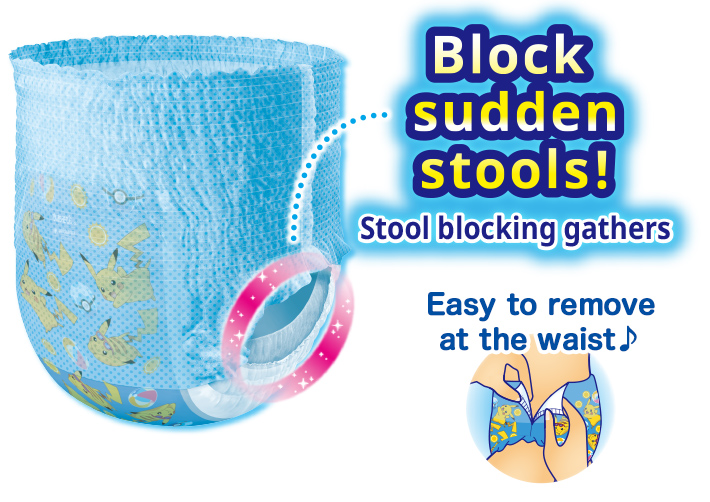 Even if Swimming Pants are used, this does not mean that the outflow of stool or urine into the water will be completely blocked, and for this reason the product cannot prevent the spread of sickness or other forms of infection.
The product does not contain polymer water absorption material, so the product cannot be used as an ordinary disposable diaper.
It may not be possible to use this product at some public facilities.
Please refrain from using this product if it is not suitable for the skin.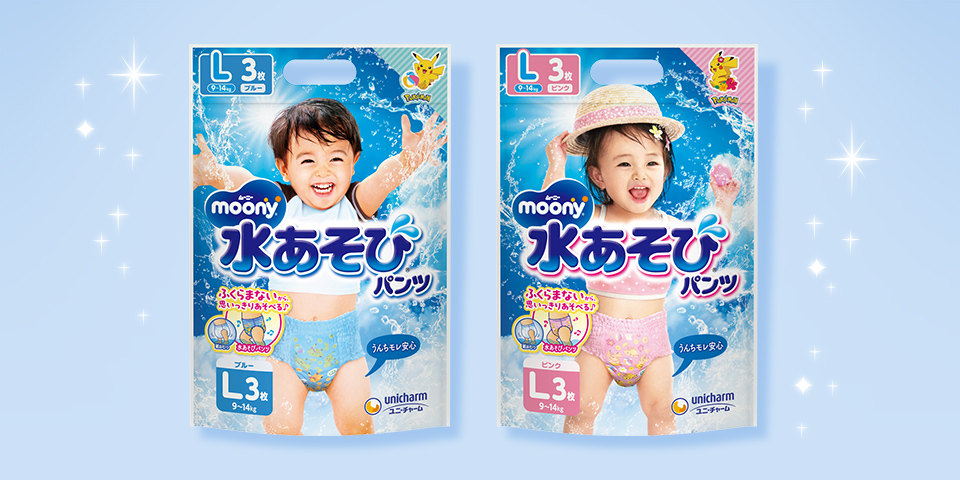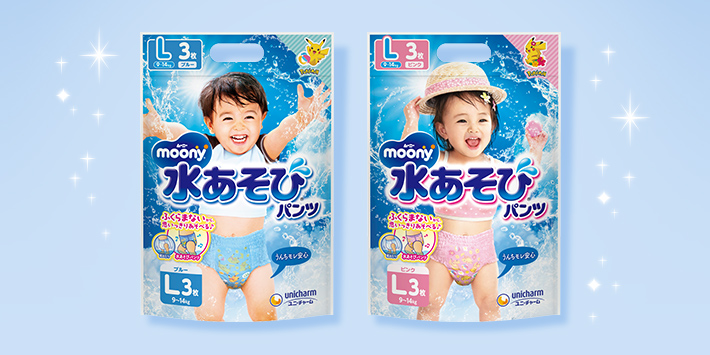 * From Unicharm research on the market of disposal swimming pant
Accumulated Total sales amount between September 2010 and February 2022

Report on modern mothers and water play!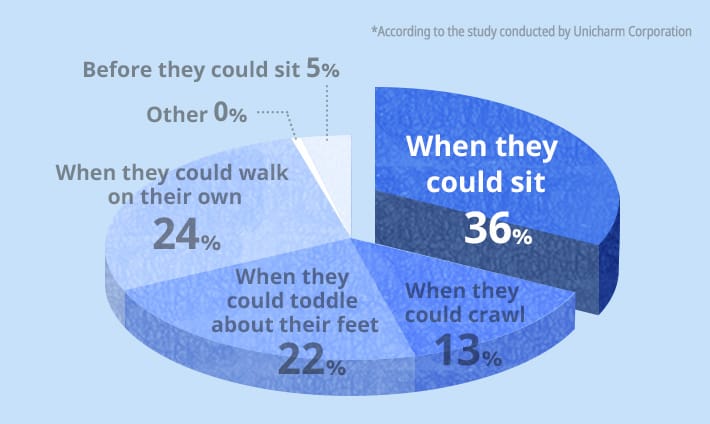 Q1.When did your baby first play in the water?
Most people start water play when their babies can sit!
Most people have their babies first play in the water when they are able to sit. Because babies can drown in just 10cm of water, it is better to start water play when your baby is fully capable of sitting. Please be careful not to leave your baby's side when playing in the water.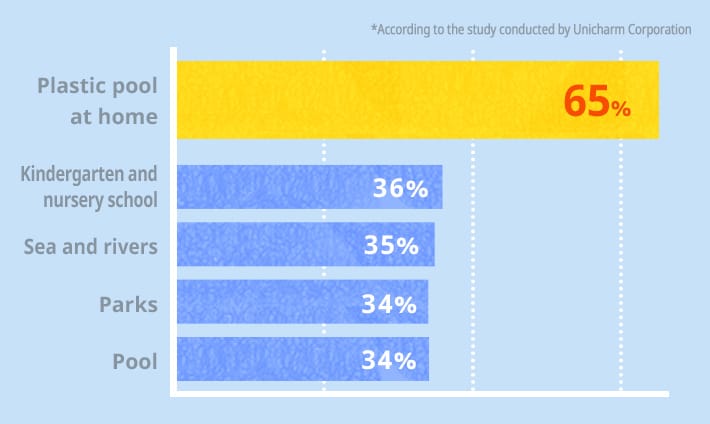 Q2.Where did you play in the water over the past year? (Multiple responses permitted)
Get used to the water little by little!
The most common location for playing in the water was overwhelmingly inflatable pools at home.
It seems that most mothers started off with inflatable pools at home to get their baby used to the water little by little, rather than suddenly using a large swimming pool.
When playing in the water at home, remember that the water will be too cold if you fill the inflatable pool immediately before playing. You should fill the pool in the morning and allow it to warm up.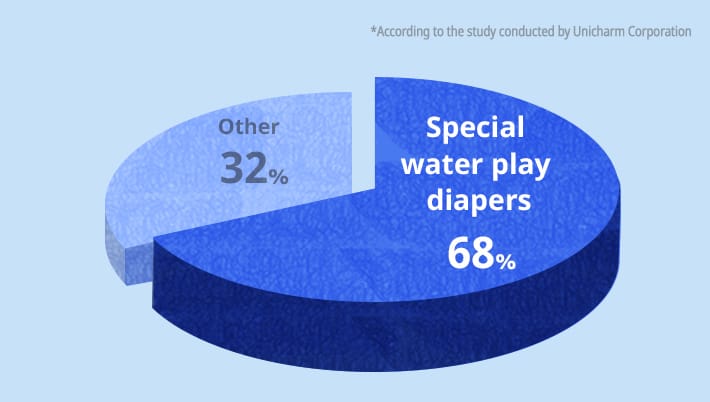 Q3.What type of diapers does your baby use when playing in the water?
It's mainstream to use special pants when playing in the water!?
Apparently the majority of mothers use special Swimming Pants for their babies. It seems that using special pants when playing in the water is becoming the mainstream.
Comments from moms who've used this product
I enjoyed playing in the water with my baby because I didn't have to worry about excrement causing a disturbance for the other children.

(Mother of a baby who is one year and six months old)
When we tried playing in the water with normal diapers, they got heavy with water, making my daughter uncomfortable and it hard for her to move. But that wasn't the case when we used Swimming Pants, and in that case it was fun for me to watch as a parent.

(Mother of a baby who is one year and nine months old)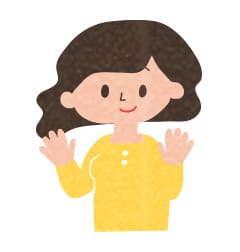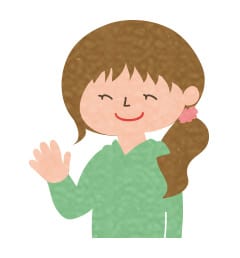 The designs are cute, and my child looks cute in just a t-shirt and Swimming Pants, so this is a very handy product.

(Mother of a baby who is two years old)