Limited! moonyman Safe from Coldness (Underwear type)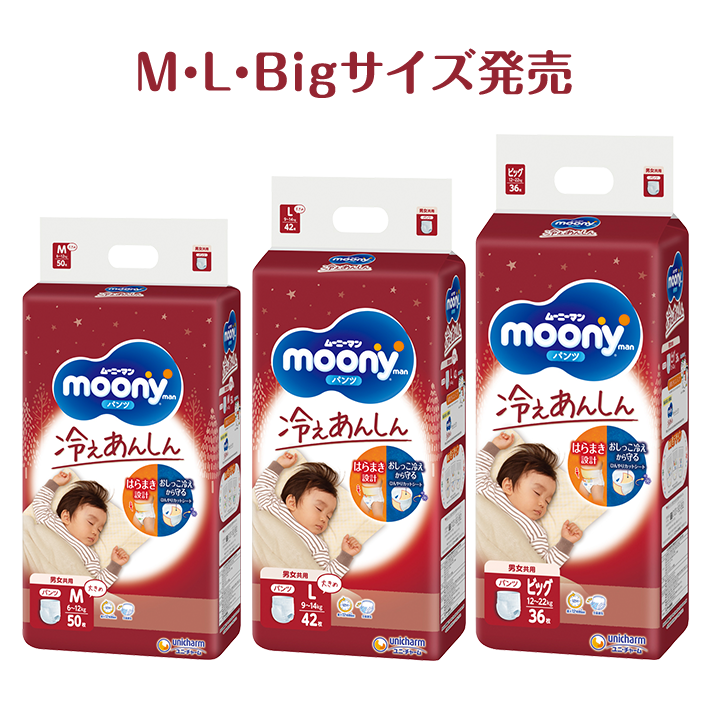 For peace of mind on a cold night or cold day outside!
The "belly-wrap design" and "chill cut sheet" keep your body warm!
| Weight | Product |
| --- | --- |
| 9kg~14kg | Safe from Coldness (Pants type) L size |
| 12kg~22㎏ | Safe from Coldness (Pants type) XL size |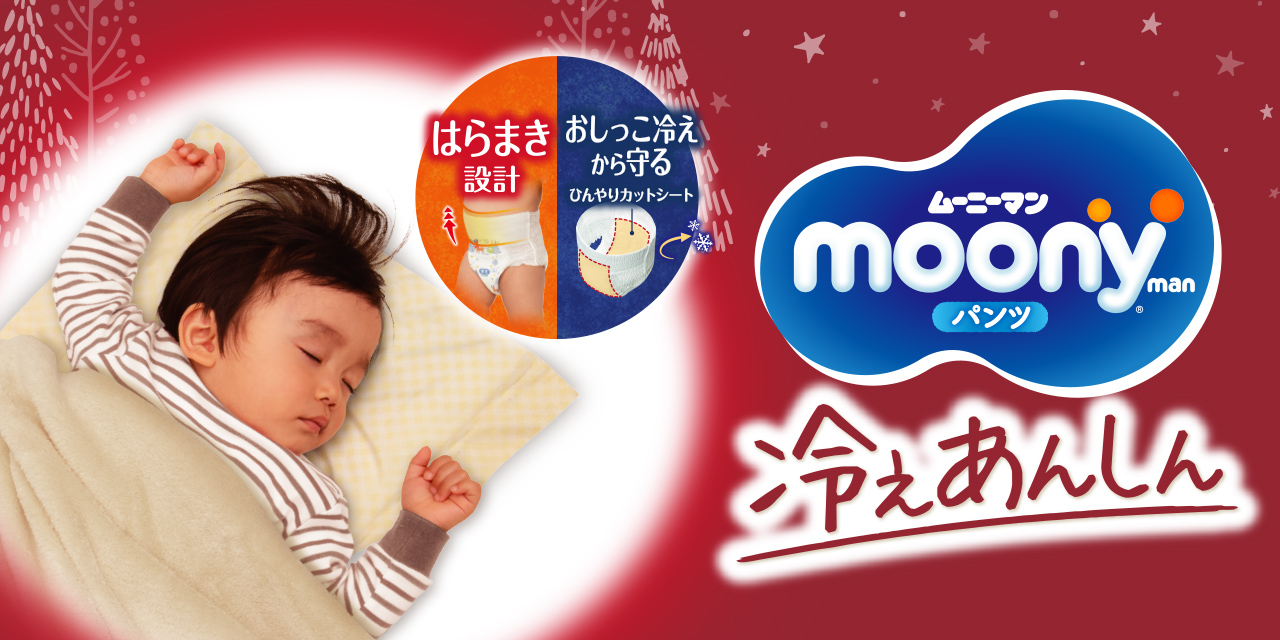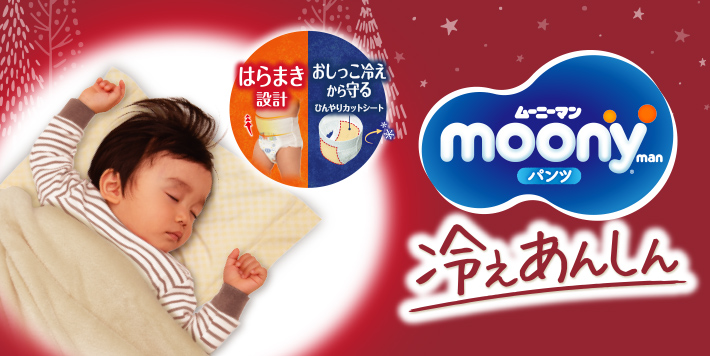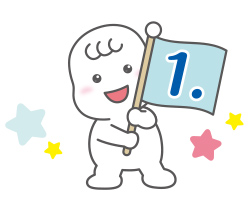 Protects your tummy from getting cold
Belly-wrap design
Belly-wrap design that fully covers up the belly button!
Stays in place and protects your tummy from getting cold even when moving around a lot.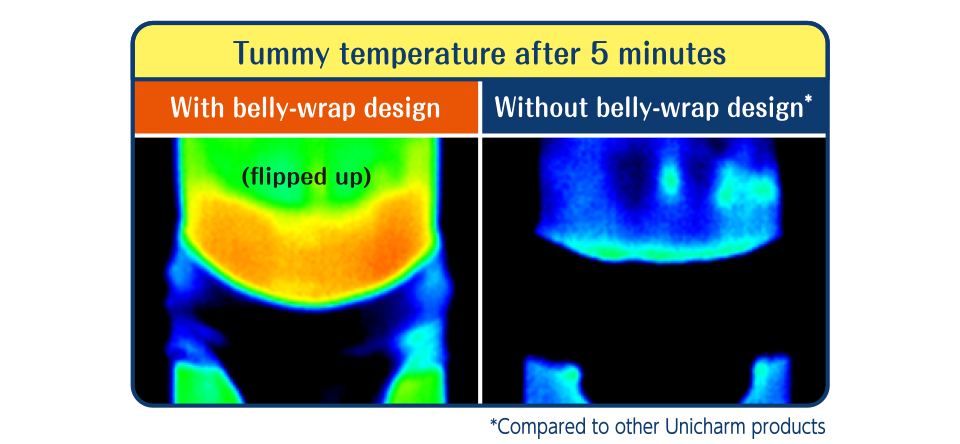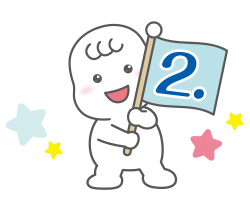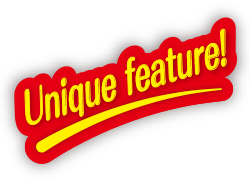 Protects from getting cold after peeing
"chill cut sheet"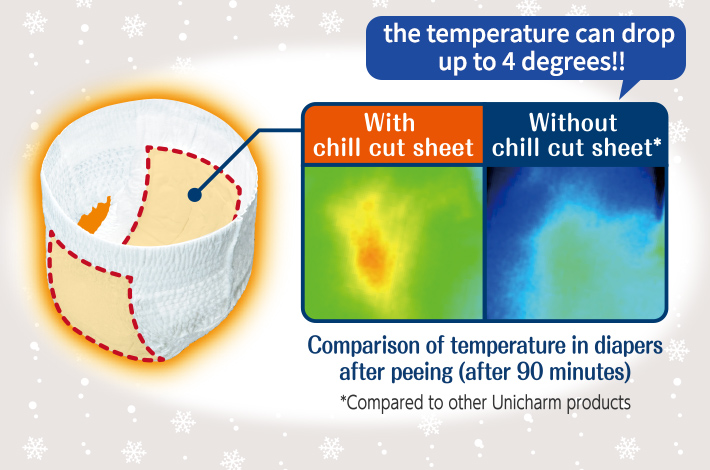 After peeing in a diaper,
the temperature inside can drop up to 4 degrees.
Keeps pee that has become cold over time away from the skin, reducing the chill in a diaper by 40%! It prevents the body from getting cold.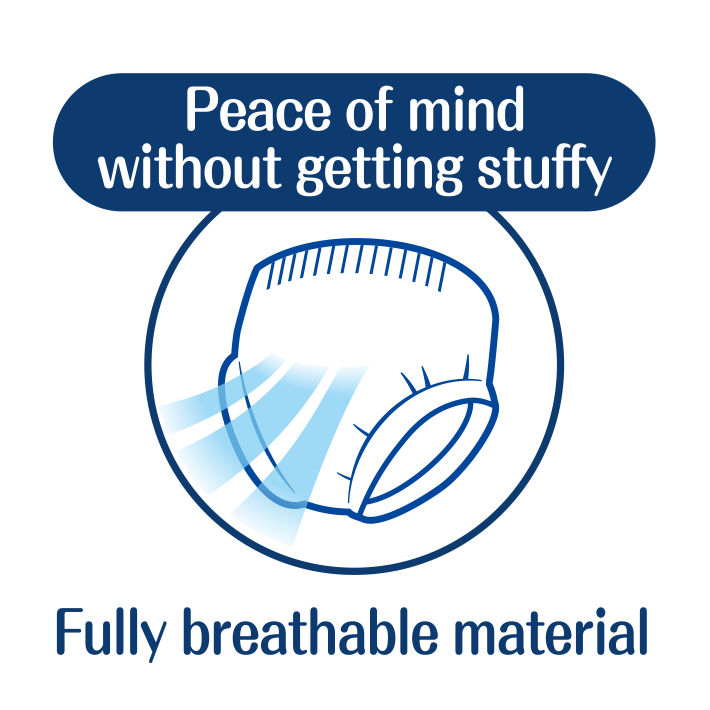 In addition, the entire surface is made of breathable material, so it will not become stuffy.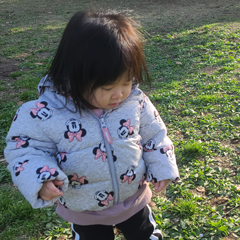 When I turn on the heater, my child tends to sleep with her belly exposed because of the heat and because she has eczema, but the diaper helps keep her belly from coming out!
(Ms. Rena)
I bought the diapers because I was drawn to the belly-wrap design. I think it's perfect for warming up the tummy, keeping the diaper from getting cold from pee, and managing my child's health. My child looked comfortable and happy wearing it. I look forward to using it again this winter.
(Ms. Mikkorin)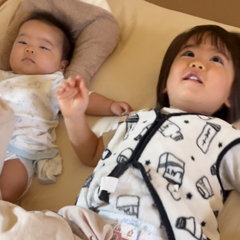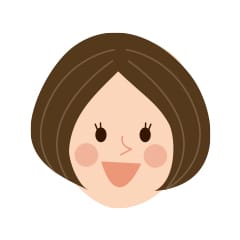 I started using it because I thought it would be good when going out or going to bed during the winter when it is cold. It is soft and snuggles up to the top of my child's flabby belly. It is truly a "cold relief"!
(Ms. Pachi)
I used it because I was worried about (my child) catching a cold. The tummy part is long and useful because it protects the stomach of my child even when pajamas are turned up when sleeping at night.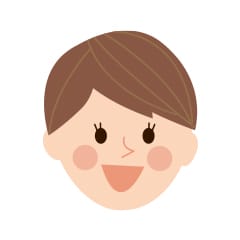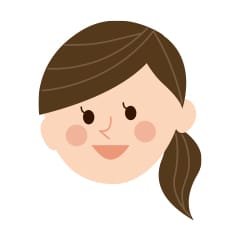 I used it when my child would go out for a long time in the winter, for example when going to an amusement park, and also when my child slept at night to keep warm because my child would kick the blanket. It is fluffy, thick, and secure -- like wearing a regular diaper and wool pants in one piece.
(Ms. Usagi)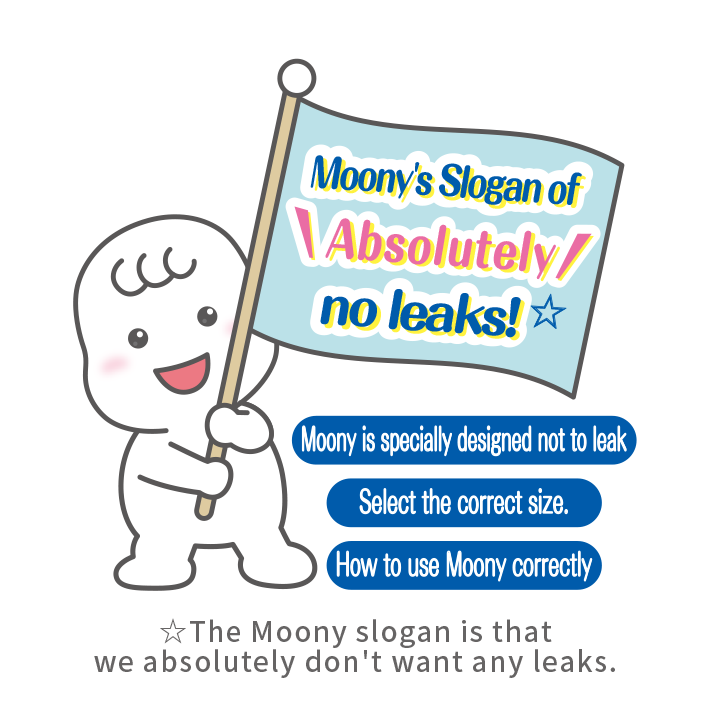 Keys to achieve zero leaks
(1) Absorbs up to 12 hours# to achieve zero leaks
#The amount of urine varies for each baby.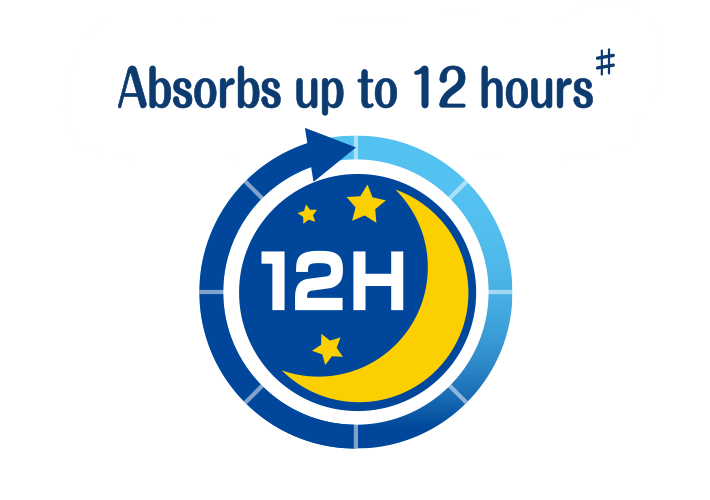 (2) Achieves zero leaks with wide gathers around the legs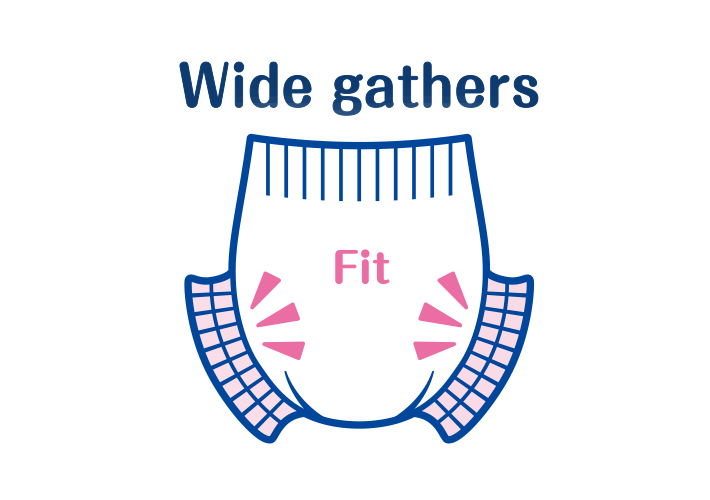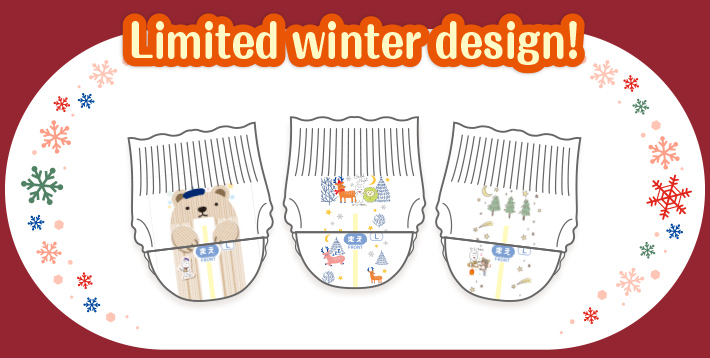 ・The design and color of the diaper may differ from the actual product.