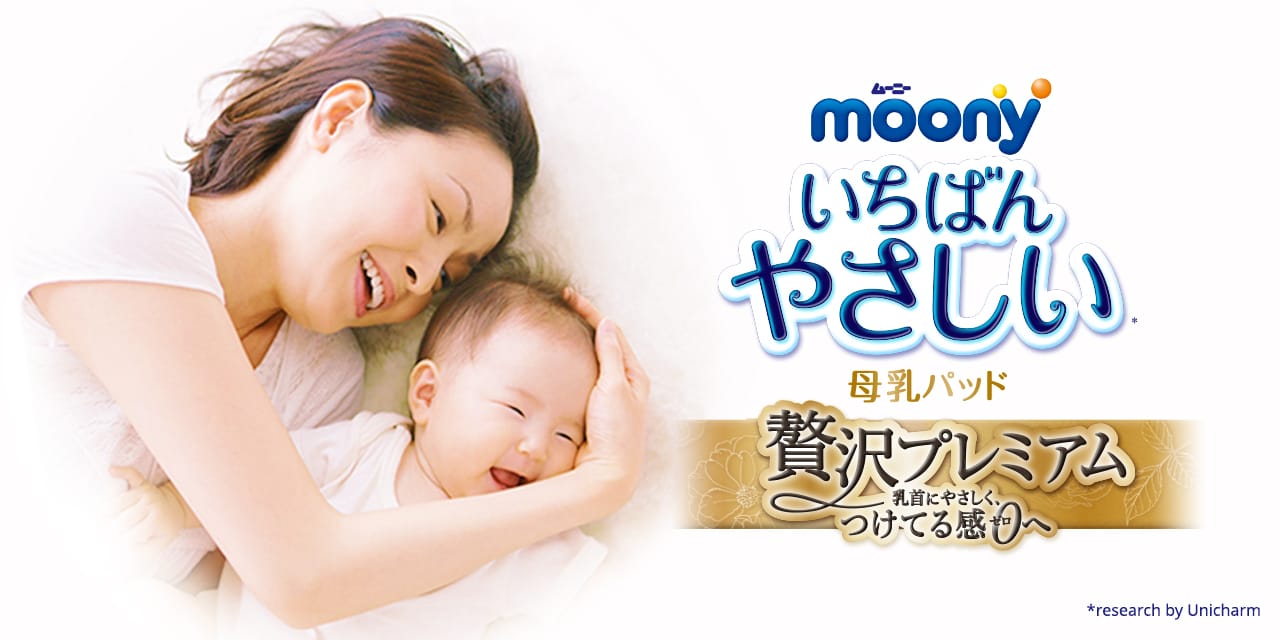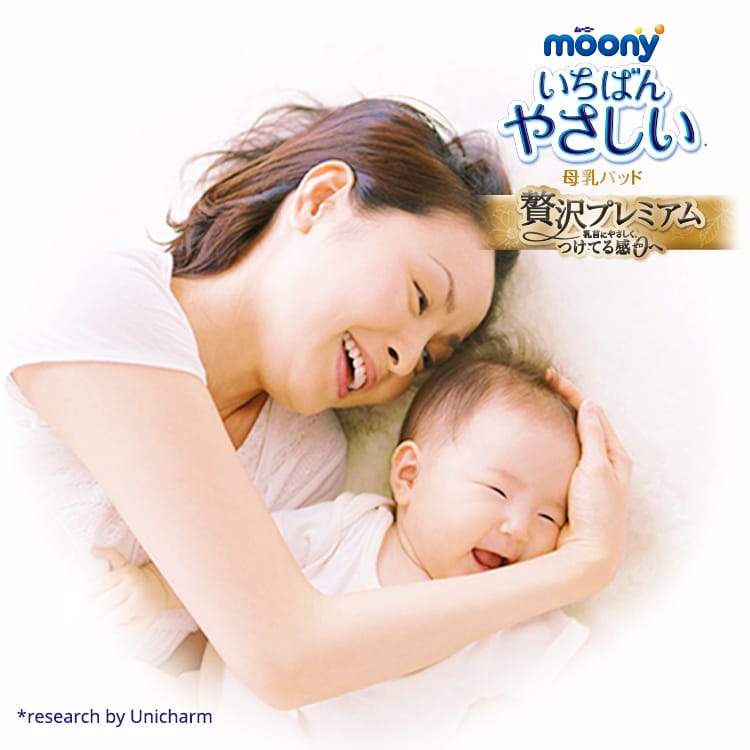 So gentle on your nipples, it's like it's not even there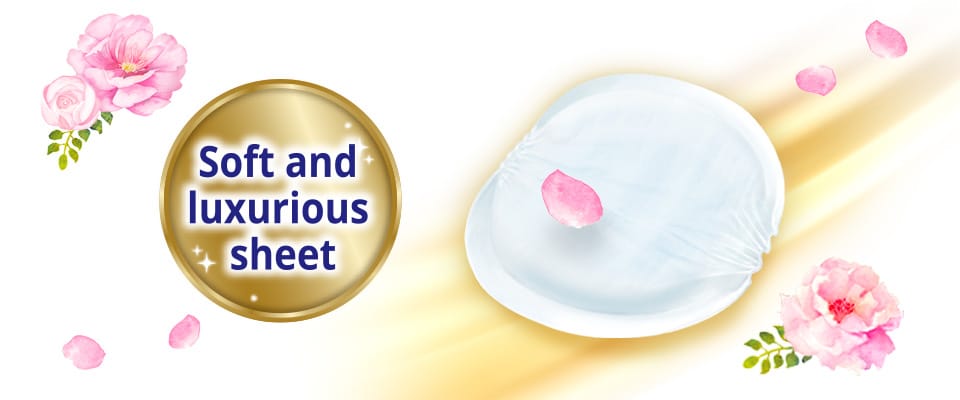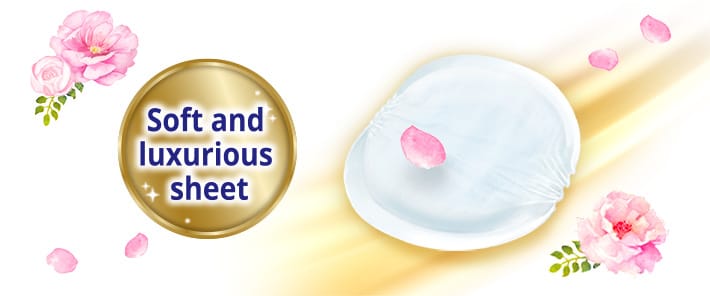 Keeps excess moisture from harming your skin during the nursing period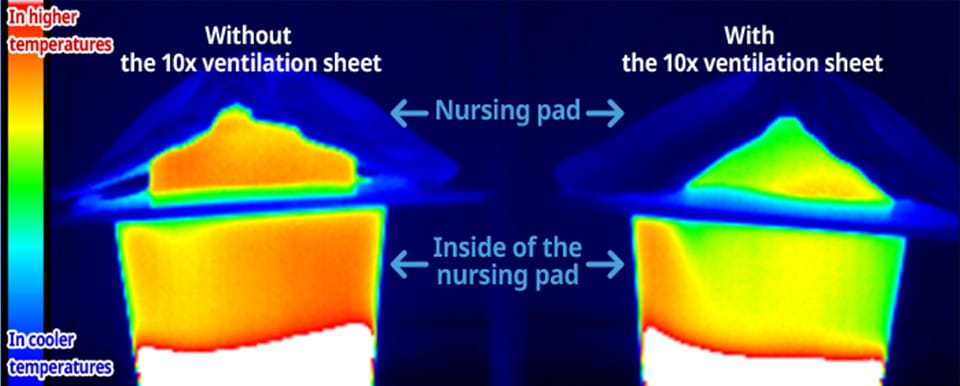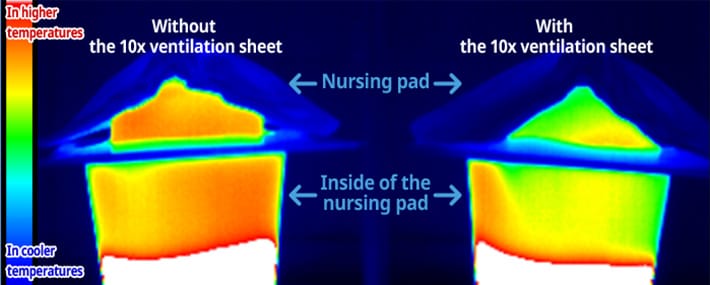 [Nursing pad heat dissipation experiment]
The pad with the 10x ventilation sheet on the right ventilates heat so that the inner lining cools, allowing the pad to ward away moisture and stay comfortable.
What's more, it's comfortable even after absorption!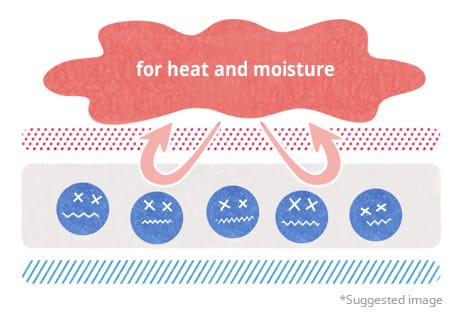 ●Product without the 10x ventilation sheet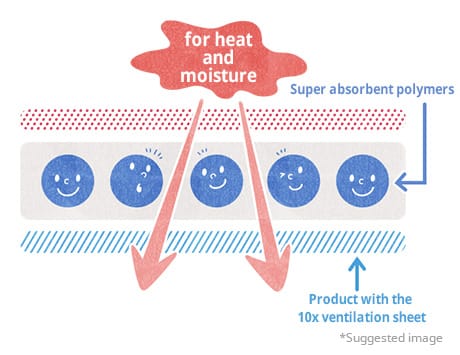 The super absorbent polymers absorb moisture and protects gaps to allow air to flow through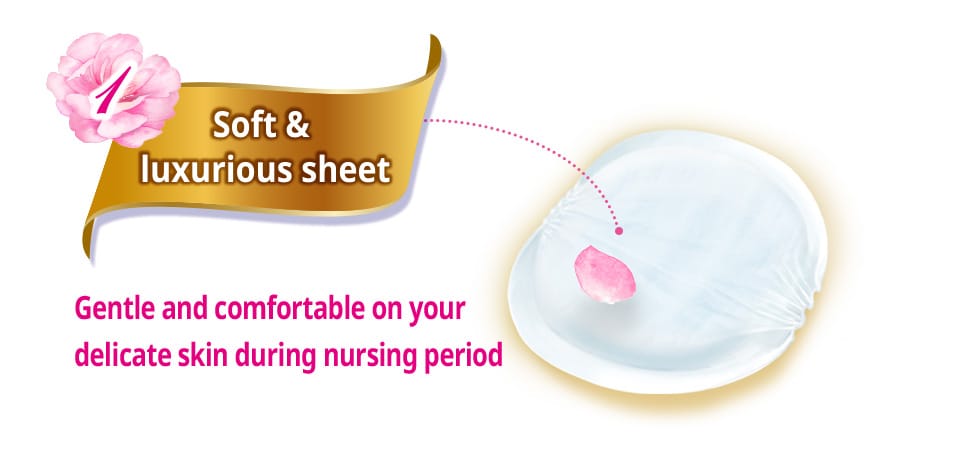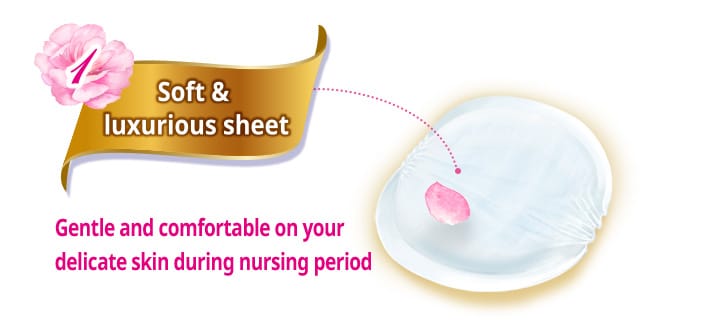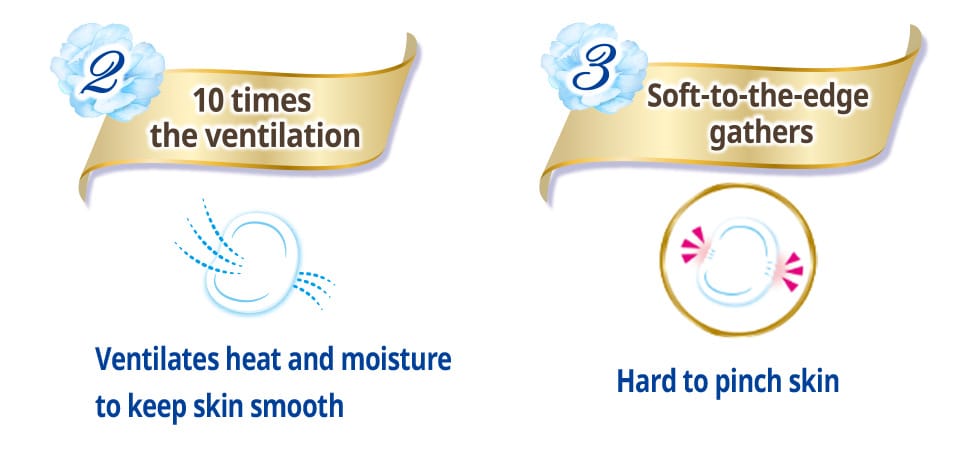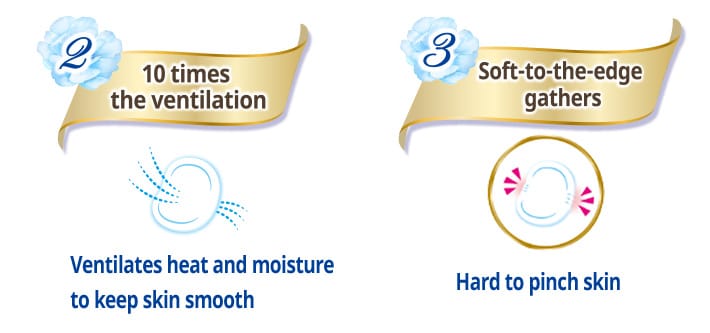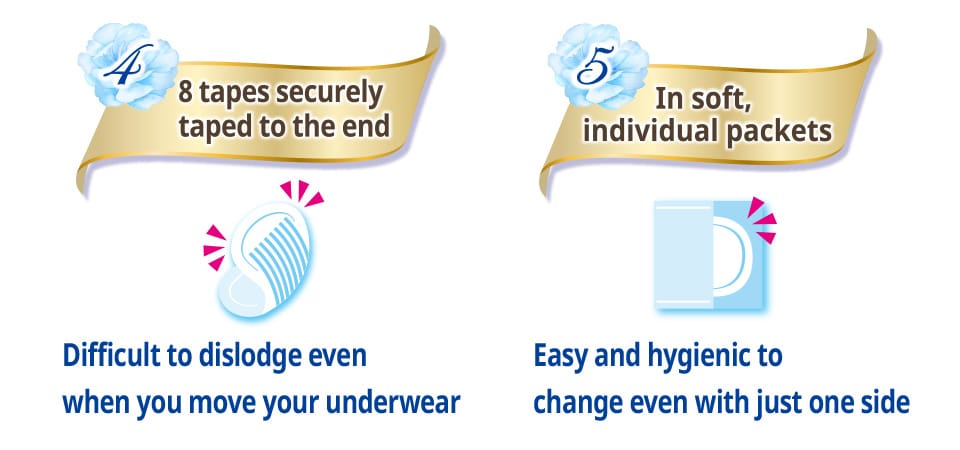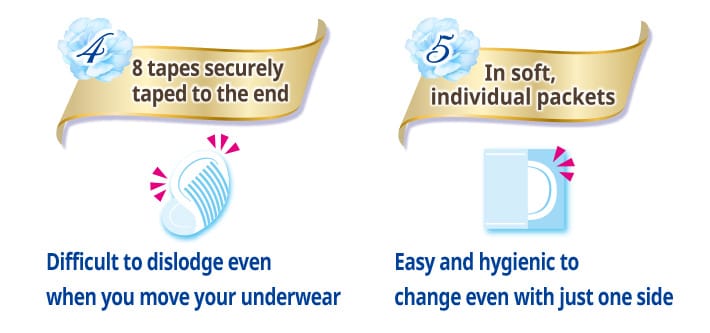 Easy to remove and remove!
Like a liner, it peels off quickly. It's easy to use even for new moms.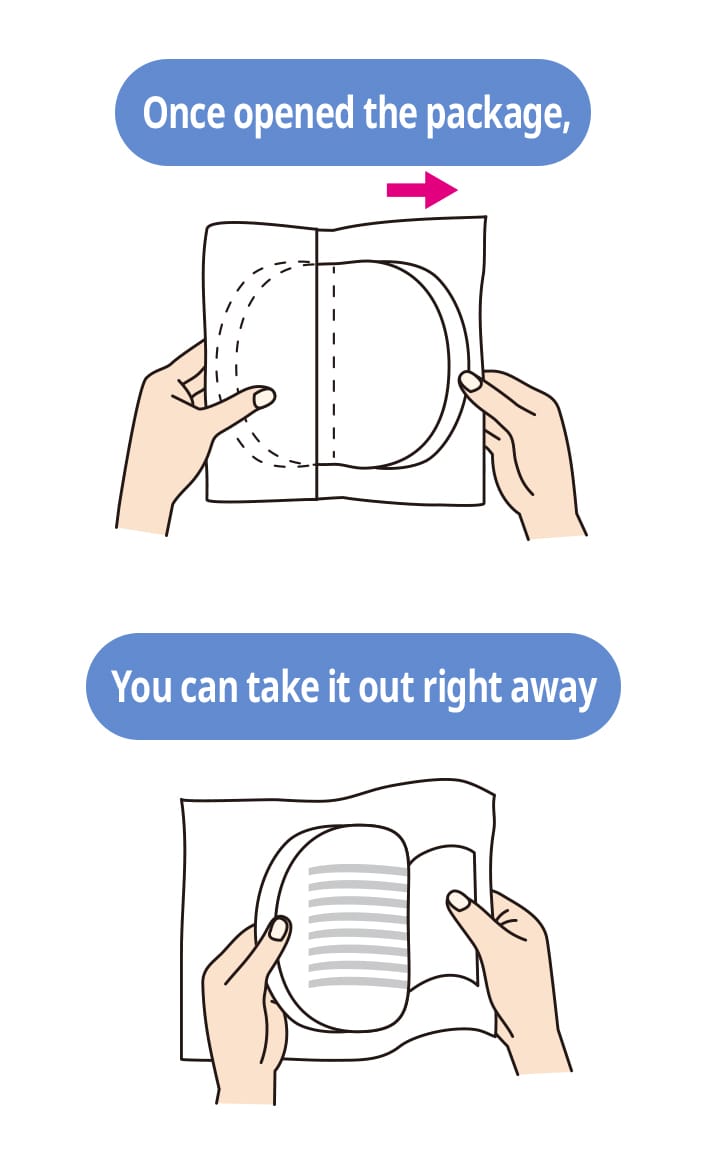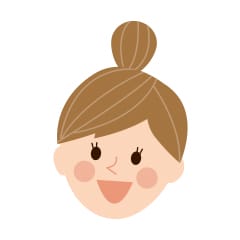 Even when I was too busy to change it, it didn't turn red. Also, because the end of the pad was soft, it didn't tingle when it hit the skin.
The troubles so far have been solved like a lie. There is no discomfort throughout the day because of the close contact with the cloth without rustling. It is easy to take out from the package and is very easy to use because it is difficult to shift even when breastfeeding.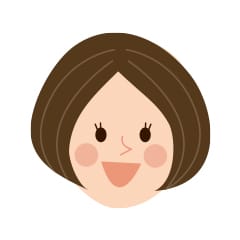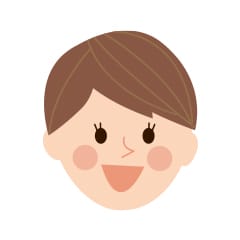 I have been using products from other companies until now, but I was surprised at the difference in usability. It feels good with a gentle touch. The edge gather was also fluffy. It 's stress-free when you 're busy and smooth.
Anyway, it was soft and fluffy! In addition, even after absorbing a lot of milk, it was smooth and comfortable to use. Even when throwing it away, I thought that it was terrific and smooth.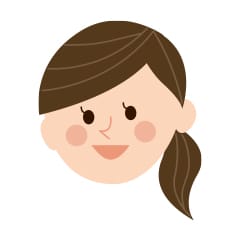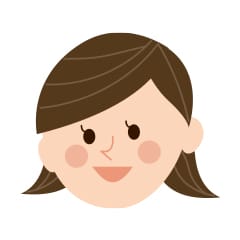 The feel was very good and the breathability was good. Even my weak skin did not get rough. I want to use it again.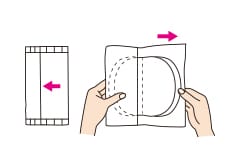 1. Open the package from the fold.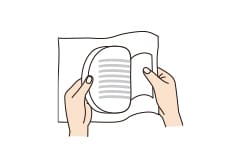 2. Peel off the pad inside and take it out.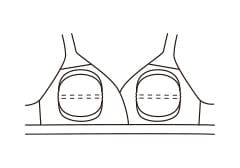 3. With the crease horizontal, place the pad inside the brassiere.