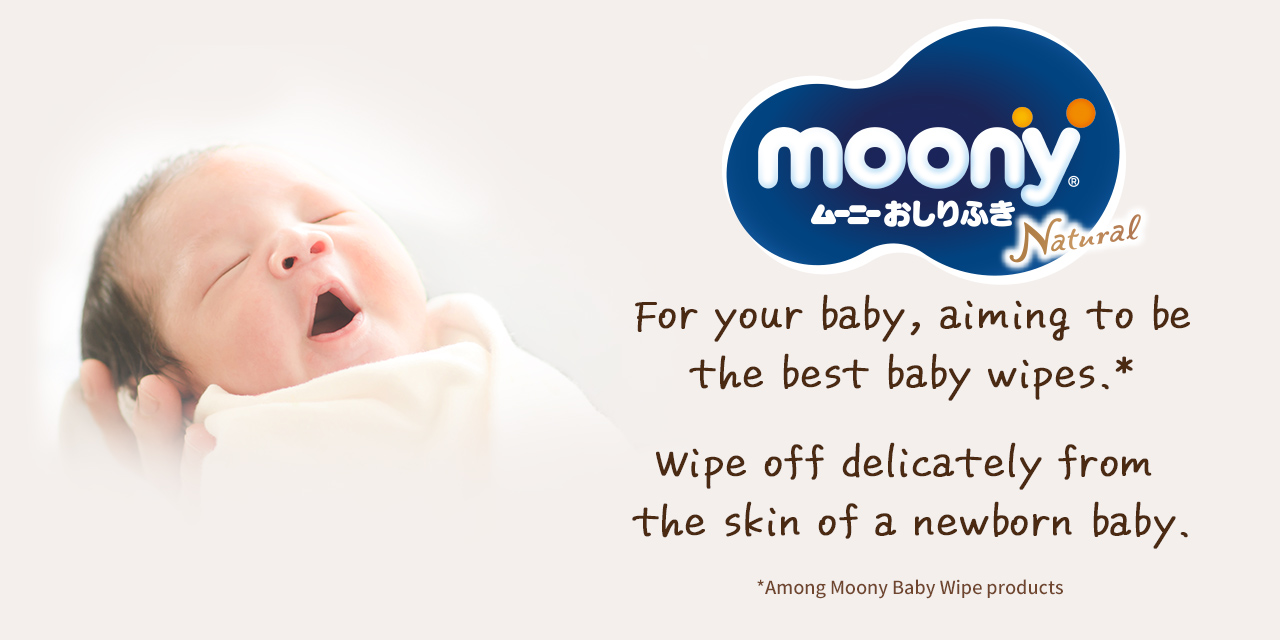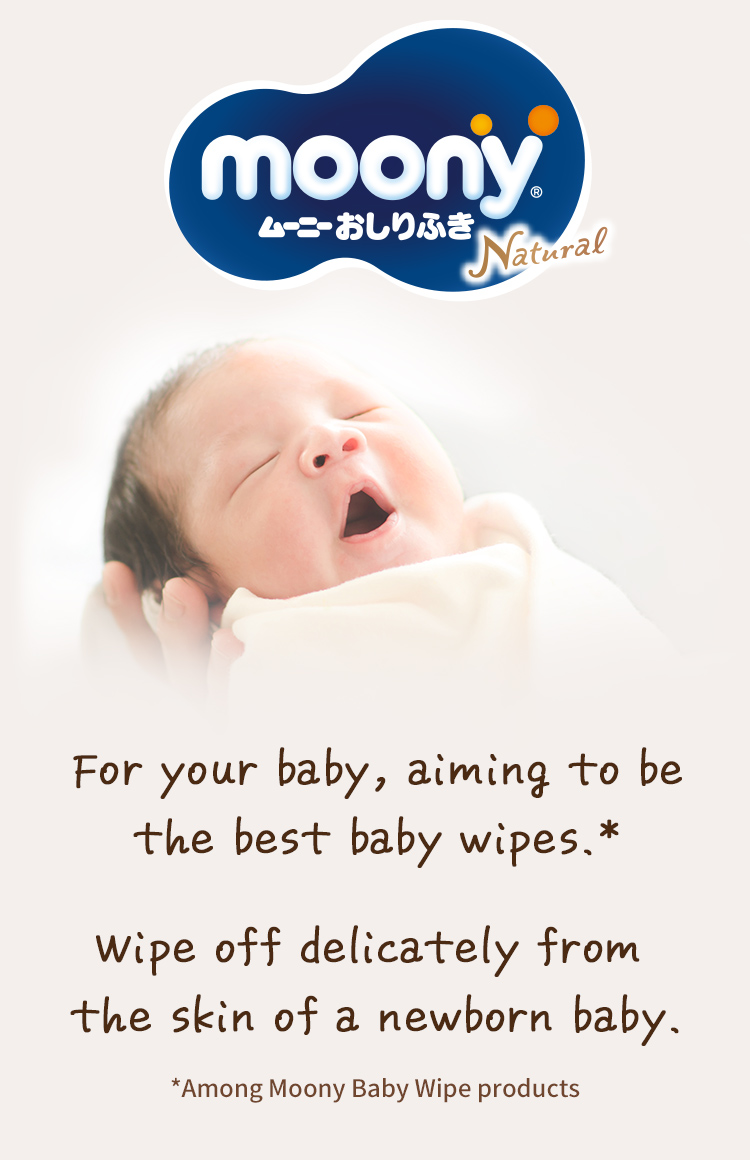 Moony Natural Wipes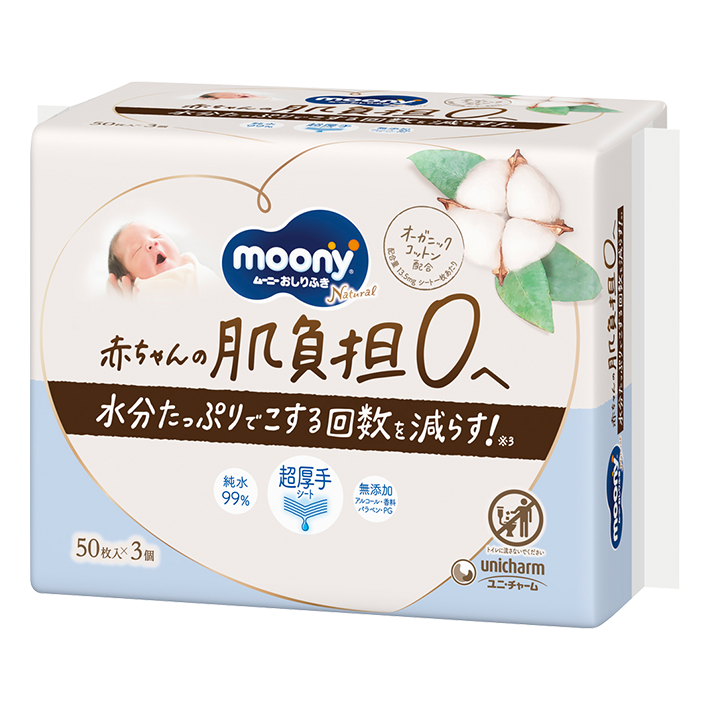 Product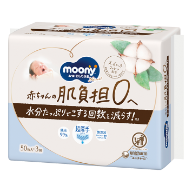 Moony Natural Wipes (Refills) 50 wipes x 3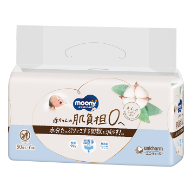 Moony Natural Wipes (Refills) 50 wipes x 6


First in Japan!*1
Contains organic cotton
(in Wet type baby products)
Contains natural organic cotton.
Soft mild sheets.

With plenty of moisture*2, the number of times you have to wipe*3 is reduced
Containing the highest ever amount*2 of moisture among Moony products, the number of times*3 you have to wipe baby's bottom is reduced, making it safe for delicate skin.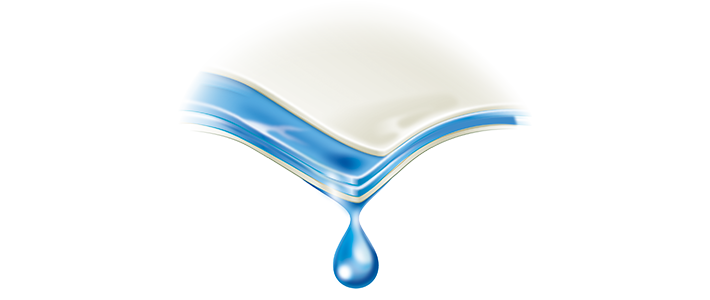 A new super thick structure*2.
The fluffiness on the surface of the sheets is minimized to achieve a smooth feel for you skin.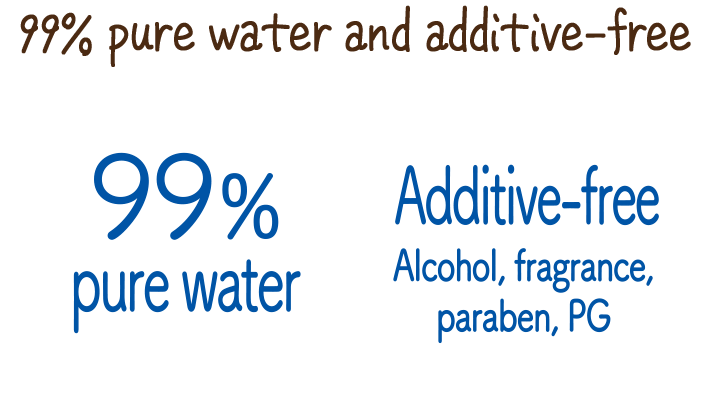 Natural design that fits into your lifestyle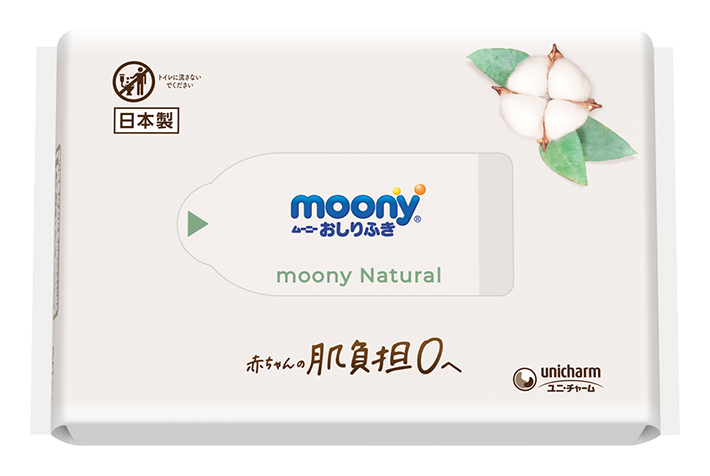 *1 According to results by a Mintel GNPD survey of major baby wipes (wet) sold in Japan that advertise organic cotton content on its package (Unicharm research, December 2021).
*2 Among Moony Baby Wipes
*3 Based on a test measuring the number wipes required to clean stool (Unicharm research)
Acquired high satisfaction
from moms and dads!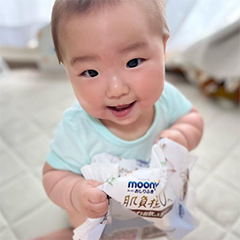 I was so impressed! A baby's skin is delicate, so
baby wipes that are gentle on the skin
are the best. It also contains organic cotton!
The wipes are super thick and full of moisture
, so one sheet is enough to wipe off your baby's bottom!
It contains organic cotton!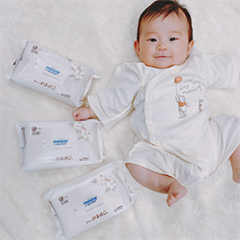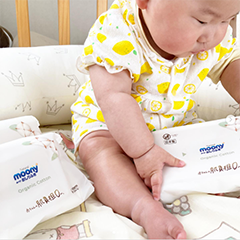 I tried it and it was full of moisture!
The sheets are thick, contain organic cotton
, and
seemed to be easy on my baby's bottom
even without having to wipe off repeatedly.
I was surprised because the newly released Moony Natural wipes are
even thicker than the normal Moony wipes!
It's nice because
it's full of moisture!